HOME > TECHNOLOGY > Image Consistency
Take Consistent Photos


Take Consistent Product Shots and Look Professional
The AfterImage feature in the Ortery software makes it easy to increase product shot consistency. By loading a previously captured image and using it as a template in the live Preview, objects can be placed in exactly the same location even though they were shot at different times by different people.
Our AfterImage Feature Makes it easy! Use Previous Photos to Align Future shots. It's just that simple. Use it for 360 degree Animations and video too.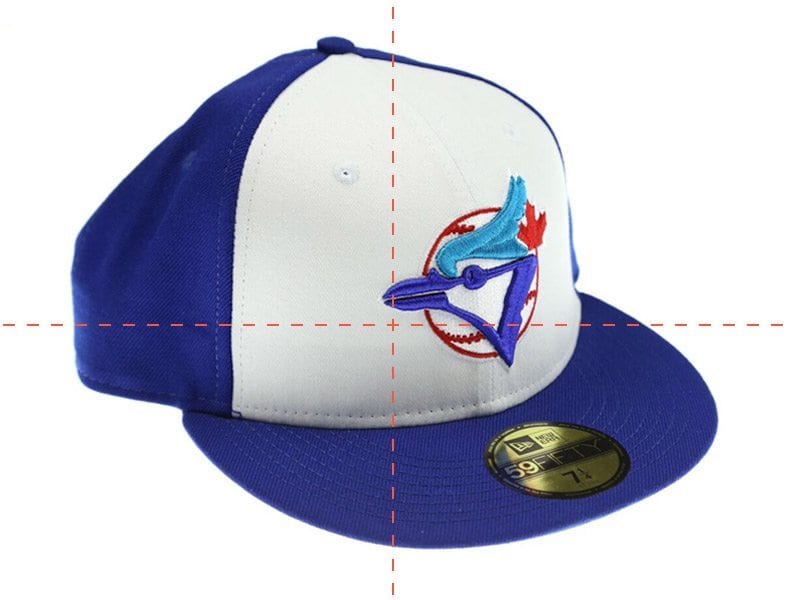 AfterImage



Our Solutions Make Photo Consistency Easy!
Product shot consistency requires a bit of forethought and planning, however with a real time preview and tools like grids, crop, Ortery's Centering Laser, AfterImage, dimmable lighting, turntable movement and more, Ortery's product photography solutions make it easy to produce consistent product shots over time.
Save and Use Multiple AfterImages

Use AfterImage to Make a Perfect Product Flip

Memorize Grids and Crop Settings

Save Multiple Light and Camera Settings

Install a Centering Laser (sold separate)

Create a Custom Defined photography sequence and turntable movement to take pictures from the same angles over and over.
Even place and use multiple cameras to capture your objects from fixed angles.


Save and use Multiple AfterImages
1300 437 732
Find out how else 3D Photomation can help streamline your photography workflow