EYEWEAR
PHOTOGRAPHY
HOME > Eyewear Photography
Photograph Eyewear Images for Web
See the Bigger Picture with Ortery - Capture perfect photos of your eyewear inventory for use in your catalog or eCommerce website. Our hardware and software syncs up with your workflow to streamline your process. Whether it's still images or interactive 360 views, capture your images with Ortery - perfect, every time.
Visibly Great Results


EYEWEAR RODUCTS ONLINE AND IN SHOPPER'S CARTS
Eyewear trends are constantly changing, and in order to stay competitive in selling glasses online, you need to make sure you have the right workflow to produce professional product photos at a moment's notice when the latest styles are released and land in your warehouse. Ortery can help you focus your merchandising efforts with a number of our computer controlled product photography suites.

Not only will you increase speed to market you will also have the ability to capture your products on pure white with little to no post production. Simply place, preview and snap.

Use our unique photography technologies to manage image consistency, create extremely clear product shots and express your products in new ways. Allow customers to interact with your products to gain a deeper understanding using interactive 360, 360 video and 3D formats.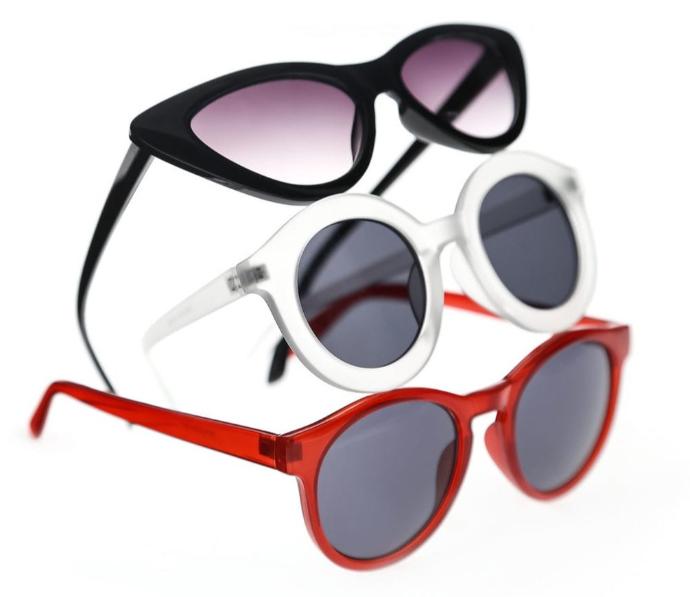 Interactive 360 Eyewear Product Photography


CREATE INTERACTIVE EYEWEAR CONTENT FOR YOUR WEBSITE
Automate the creation of standard 360 product views or get creative by adding annotations, deep zoom, hot spots, hyperlinks and more on the 360 product views you create.

Many of Ortery's eyewear photography Lightbox solutions feature a patented bottom lit transparent turntable that can capture images and create 360 product views on a pure white or transparent background, eliminating the extra work involved with image editing.

Focus Stacking


YOUR ENTIRE IMAGE INTO FOCUS, AUTOMATICALLY
Focus stacking is an alternative product photography method in which multiple pictures are taken over a range of focus points then re-combined to create one picture that has no depth of field limitations. Eyewear and macro photographers commonly use focus stacking to obtain the sharp results they desire. There is no 'correct' depth of field, there is only mastering depth of field and using it to create desired effects.

Automation
The camera automatically takes pictures at different focus depths and stitches the images together into one final image that truly pops off the page delivering unequaled clarity and texture.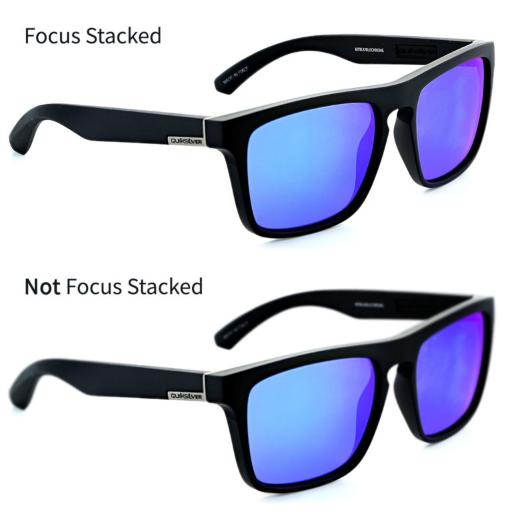 We Have Glasses and Sunglasses
Photography Covered
Glasses can be tricky to photograph and the arms are usually are out of focus. Ortery to the rescue; Our focus stacking technology ensures every inch of your product is crystal clear each and every time. Ortery founded photography automation in the eyewear industry, working with marketers and merchandisers to create software enhancements that help capture your product in the best light, with the clearest photos from every angle possible.
Important Features or Photographing Eyewear.

One program controls everything: lighting, camera settings, image capture, editing & batch saving
Computer-controlled Photography simplifies and accelerates product photography
Full camera and lighting control
Take Web-ready product shots on pure white and transparent backgrounds
Capture 360/3D product views and display them on any device
Create 360 product videos
Memorize and Re-use Best Light and Camera Settings
Image Consistency
Use a Custom Defined Workflow and Multiple Camera Control to repeatedly capture the same angles
Take a picture with several items inside. Image Separation automatically identifies each item in the photograph and saves them individually.
Training – Professional product and product photography support
Recommended Products
Get crisp eyeglasses and sunglass photos with these Ortery products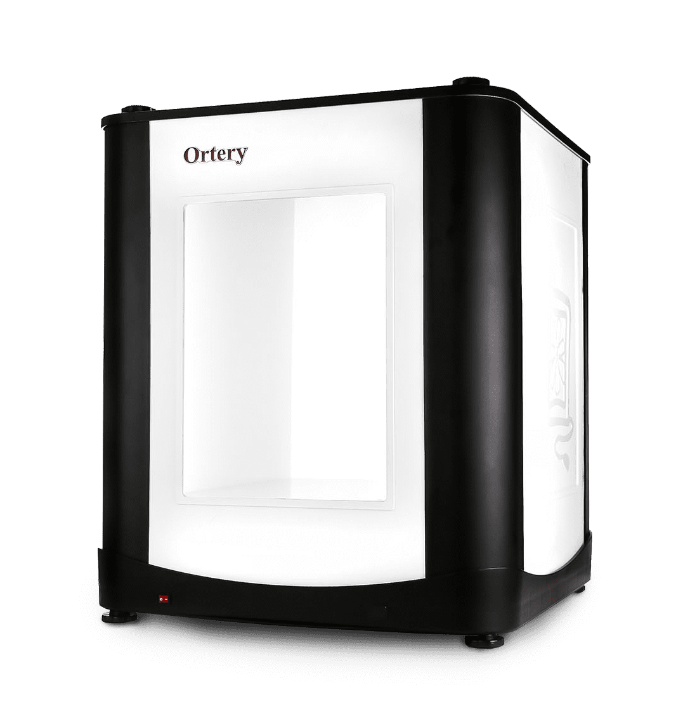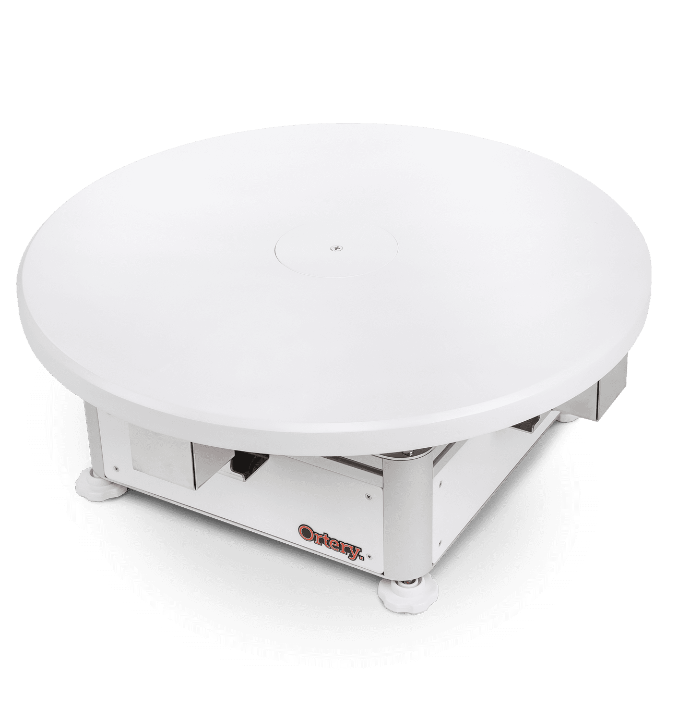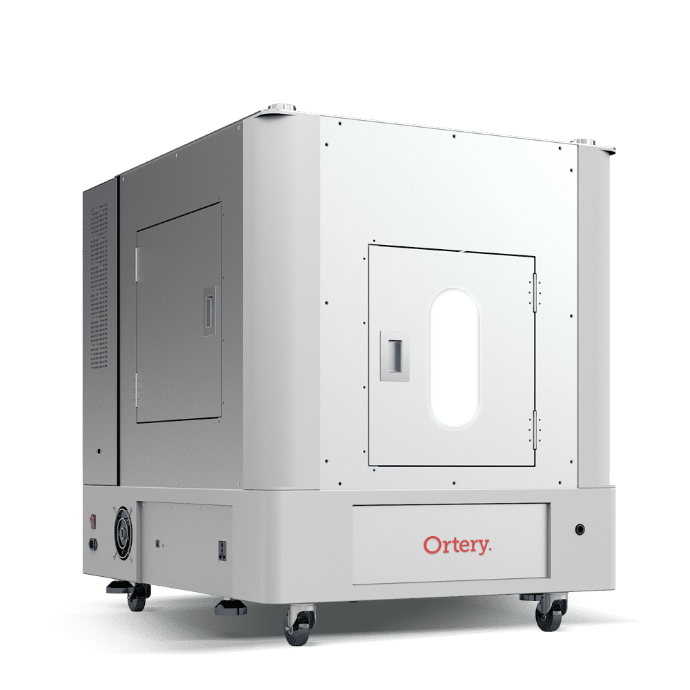 Schedule a Demo
Find the right fit for your needs. Select the right size for your product with the features you require, we can help you take the types of pictures you need.