TECHNOLOGY
HOME > Technology
Hardware & Software Technology Innovations
Ortery provides customers around the world with equipment and programming tools rich in features. Working together, our hardware & software help you capture the best images
Ortery Hardware

We are the industry leader and pioneer of still, 360, and 3D photography automation systems, globally. With 70+ patents, we are continually innovating and improving our existing product line while launching new products that our customers and the marketplace demand.
Our products are designed with production top of mind. Engineered for durability and flexibility, our systems provide perfect light sources, control, and quality - consistently.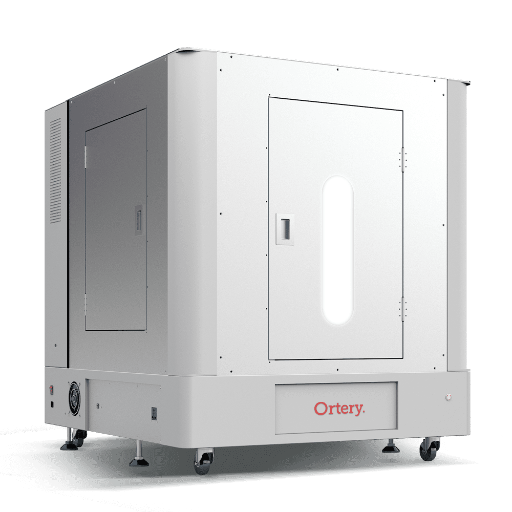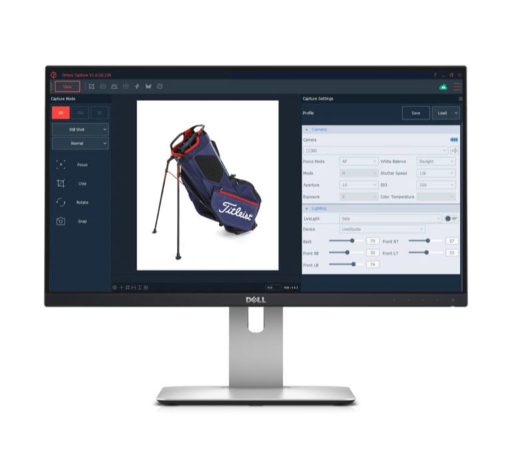 Ortery Software
Ortery Software pairs beautifully with our hardware products. For further control and capability, our software provides advanced image stitching to streamline your workflow.
Automate repetitive tasks and perform batch processing directly to your computer and online integrations.
Create HTML5 360 product views with zoom, tagging, audio, tours, and more.