GROCERY
PHOTOGRAPHY
HOME > Grocery Photography
Photograph Grocery and Packaged Products
FACE YOUR PRODUCTS - Increase grocery product photography efficiency and offer new product display options at the same time. Ortery manufactures a variety of in house photography solutions that take professional product shots of grocery items on pure white or transparent backgrounds. In addition, our all-in-one photography solutions and software can be used to create interactive 360 photos, 3D animations and videos. Perfect systems for beginners and professional photographers alike.
Grocery & Supermarket Promotion and Flyers.



GET GROCERY PRODUCTS ONLINE AND IN SHOPPER'S CARTS
There was a time when milk was delivered to your door. Those days are back. With the proliferation of a health conscience and time strapped generation, home delivery of produce, groceries and specialty items have become part of everyday life. Show the vibrancy of your products through vivid HD photos that will have consumers filling up their shopping baskets.

Inventory turnover and new products are being created daily. Be the first to market with these great food products and be the go-to store for shoppers looking for the latest and greatest online grocery finds. Coupon clippers will be all over your weekly flyers filled with your very own in-house photography.

Ortery offers turnkey solutions for creating professional still, 360, 360 video and 3D product views. The combination of hardware and software built for the purpose of streamlining product photography results in easy to use photography solutions that increase productivity as well as offer unique, interactive product presentations.
360 Grocery Photography



Spice things up by offering your customers 360 degree product views. Many of our grocery photography solutions feature transparent turntables with bottom lighting which makes it possible to take 360 product shots on pure white or even transparent backgrounds without having to manually edit each photo.

We Know Grocery Photography
Ortery pioneered photo automation in the grocery industry by working with marketers and merchandisers to make sure that your photos not only look amazing but reach the customers in record time, be it the web or printed flyers.
Important features for photographing groceries

One program controls everything: Lighting, camera and turntable settings, image capture, editing and batch saving
Computer-controlled Photography simplifies and accelerates product photography
The right light & lighting control
Take Web-ready product shots on pure white
Take product shots with transparent backgrounds
Create 360, hemi or full spherical product shots on pure white. View them on any device
Create 360 product videos
Image Consistency
Built in Focus Stacking ensures every pixel is in focus
Create Custom Defined Workflows for repeatedly capturing a fixed sequence unique angles
Multiple Camera Control
Full Camera Control –Real time preview, aperture, shutter & more
Extensive Training – Professional product and product photography support
Recommended Products
These recommended photography systems are easy to use and deliver excellent grocery product
photography results in still, 360, 360 video and interactive 3D formats.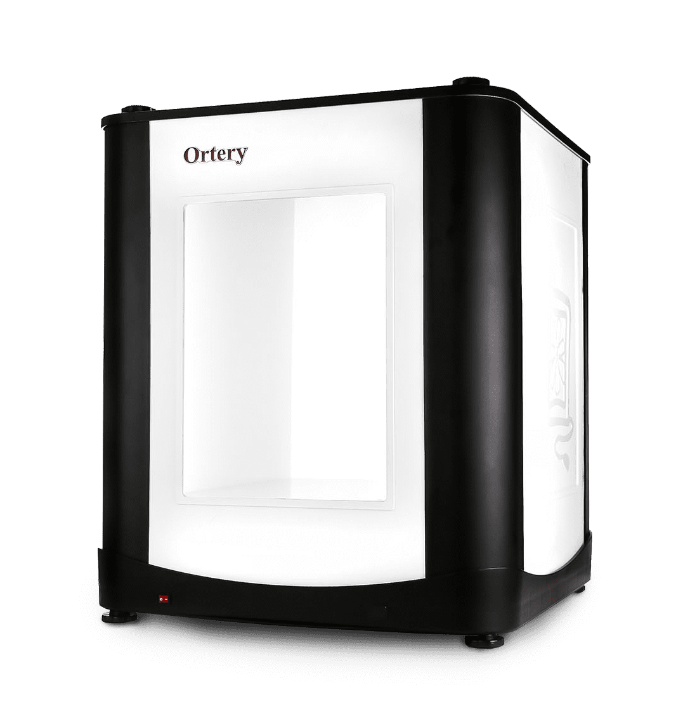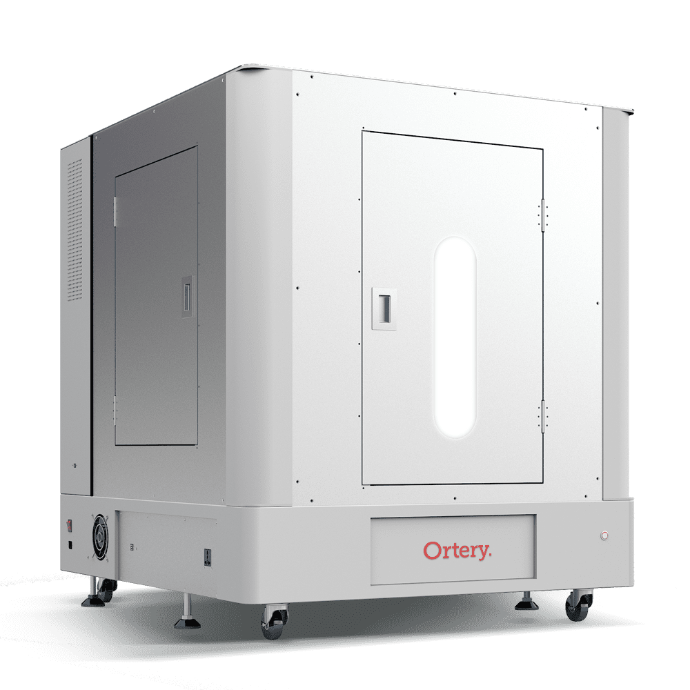 Schedule a Demo
Find the right fit for your needs. Select the right size for your product with the features you require, we can help you take the types of pictures you need.