AUTOMOTIVE PHOTOGRAPHY
HOME > Automotive Photography
Photograph Auto Parts For eCommerce
MANAGING ALL YOUR MOVING PIECES - Capture perfect photos for your automotive inventory for use in your catalogue or eCommerce website. Our hardware and software syncs up with your workflow to streamline your process. Whether it's still images or interactive 360 views, capture your images with Ortery - perfect, every time.
Car Part Photography for Your Online Store
GET YOUR AUTO PARTS ONLINE AND IN SHOPPER'S CARTS
Turbocharge your e-commerce workflow with Ortery Technologies computer-controlled product photography suites. With the number of new automobile models released each year, there is huge demands and reaction in the marketplace for OEM and aftermarket automobile parts. Keeping up with this demand and getting product photos up on your online channel in record time is tantamount to the success of your online auto parts business.
Increase speed to market and post photographs of your products to your website in a matter of minutes. Become the go-to online store for mechanics, auto part distributors, and the DIY die-hard car fans.
Ortery offers the ability to create professional still, 360, 360 video and 3D product views allowing you to show your parts from all angles and give your customers confidence you have the part they are looking for. Accelerate product photography and unleash new ways to display your products online or in print.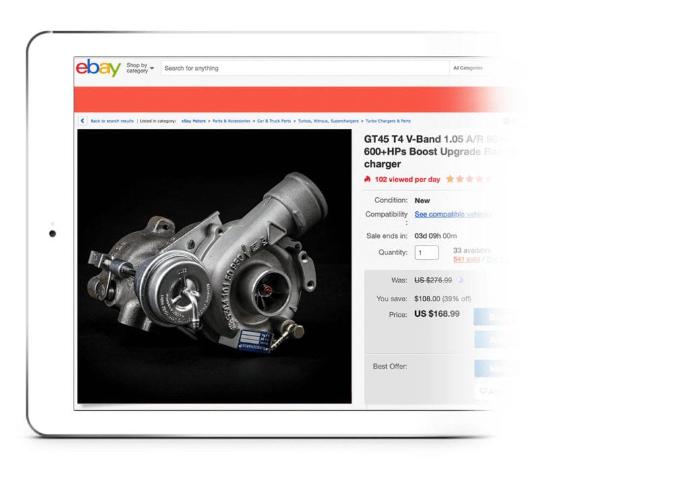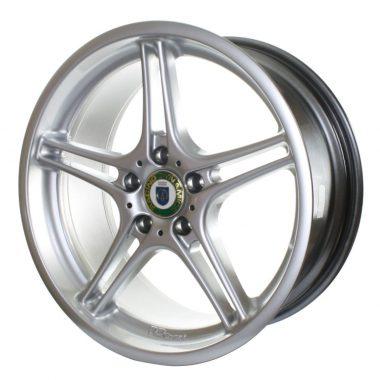 Still Shots on a Pure White or Transparent Background
Software-driven

Controlled Lighting

Easily take Web-ready Photos on a Pure White or Transparent Background

Create 360, Video & 3D Product Views

Re-use Best Light & Camera Settings

Batch Edit, Process & Save

Professional results. No experience necessary
Create Interactive 360 Product Views

EXPORT INTERACTIVE 360 MEDIA FOR YOUR WEBSITE
Create standard 360 product views or go in-depth by providing annotations, deep zoom, audio and hyperlinks on 360 product displays created with Ortery's integrated Capture Software.
Many of Ortery's 360 product photography solutions can capture images and create 360 product views on a pure white background, eliminating the extra work involved with image editing.
View 360 Solutions
With over 20 image capture solutions, Ortery is the industry leader in computer controlled product photography automation. Having this time and experience in the market has provided us with all the hard data necessary to enhance and develop on our already proven platform. Our product will run continually and worry-free, in fact, your camera will burn out before we do!
3D Animations for your Auto Parts
BEYOND STILL IMAGES AND 360 ROTATIONS
With Ortery's 3D product photography solutions in combination with a 360 turntable such as 3D PhotoBench, you can capture hemispherical and spherical, interactive automative product images and animations with ease.
This enhances your customers ability to interact with the dynamic 3D views of your product for a true next level experience.
Important Features for Photographing Automotive Products
One Computer-controlled system simplifies & accelerates product photography

The right light & lighting control

Take Web-ready product shots on pure white or transparent backgrounds

Create 360, hemi or full spherical product shots on pure white. View them on any device

Create 360 product videos.

AfterImage – Use previous photos to align new shots insuring consistency over time

Automatic Focus Stacking ensures every pixel of each photo is in focus

Create Custom Defined Workflows to repeatedly capture a fixed sequence of unique angles

Multiple Camera Control

Full Camera Control – Real time preview, aperture, shutter & more

Professional product & product photography support
Recommended Products
Get the perfect automotive photography with these Ortery products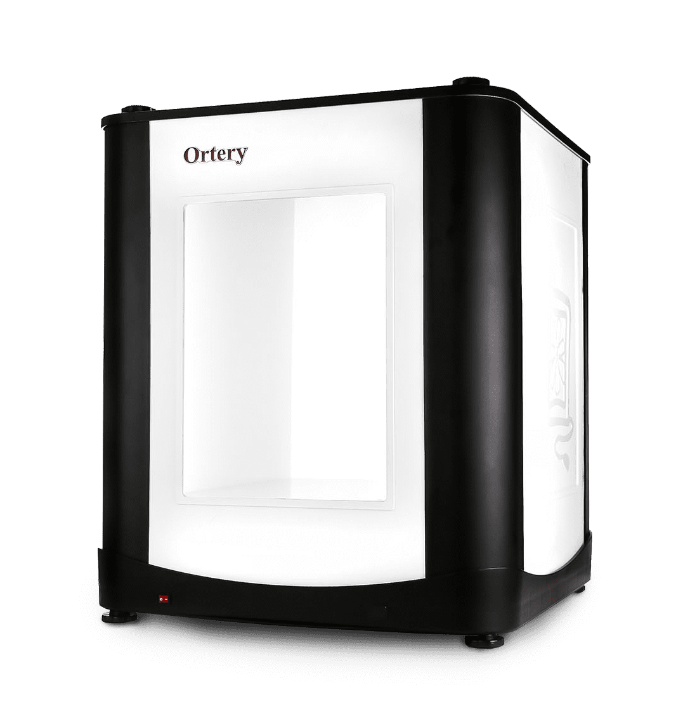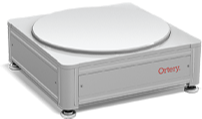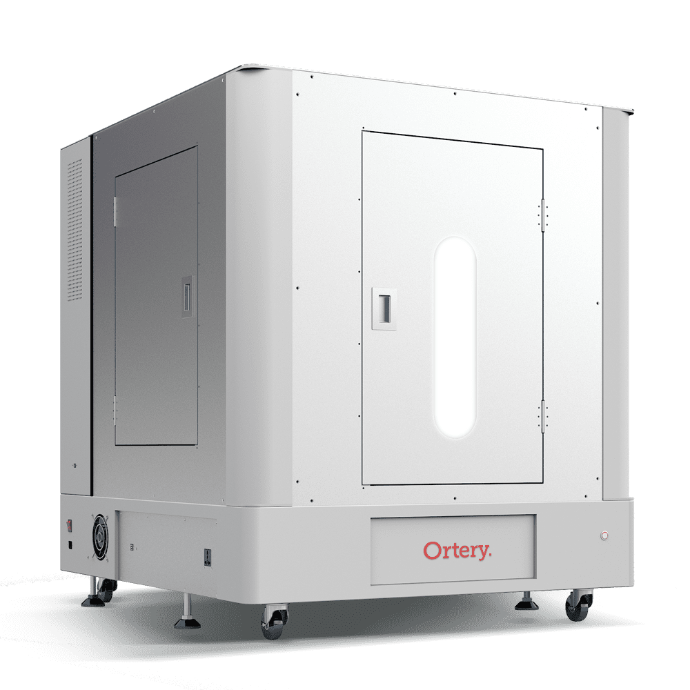 "Ortery met all our requirements. Their products are well built, their support is excellent, their product line handles still, 360, and 3D images, and their customers are happy with how easy their products are to use. Other solutions on the market simply did not stack up. A combined Visual SKUs / Ortery solution is exactly what businesses need."




CLAUDIO DI SANO.

PRESIDENT OF VISUAL SKUS
Your Next Picture Could Be of Anything,

So We Created a Solution for Shooting Everything!
Schedule a Demo
Find the right fit for your needs. Select the right size for your product with the features you require, we can help you take the types of pictures you need.