SPORTING GOODS
PHOTOGRAPHY
HOME > Sporting Goods Photography
Photograph Sporting Goods in Still, 360 and 3D
FOCUS ON YOUR GAME - Ortery offers the best DIY solutions for athletic and sporting goods product photography. Our photo light studios, 360 turntables and wireless LED lighting kits are all software controlled and designed for users of any skill level. The photo software integrates camera, lighting and turntable control into one workflow to increase productivity. Start taking 100's of product shots per day on pure white and transparent backgrounds for eCommerce. For your website and social media, capture and display your sports equipment online in video, 360 photos or interactive 3D product views. Lets get started!
The Latest and Greatest


GET PRODUCTS ONLINE AND IN SHOPPER'S CARTS
It's not just a game anymore. Selling sport-related equipment is big business and the competition is fierce. To get ahead, good pictures are not enough. You need excellent product shots, videos and other ways of communicating value to potential customers.

With Ortery, not only will you be able to create professional product shots, you will have the ability to capture your products in interactive 360, 360 videos, and 3D formats using solutions that can eliminate the need to edit in Photoshop. This flexibility opens new doors that will allow you to score big with your customers.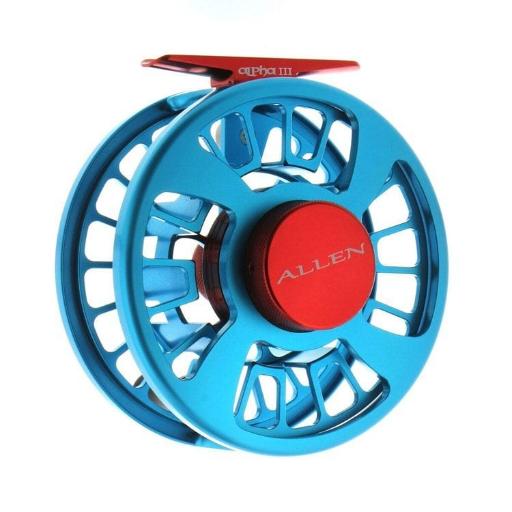 Product Photography is Our Specialty
Ortery pioneered photography automation in the Sporting Goods industry by working with marketers and merchandisers to create innovative photography hardware and software that help capture your products in the best light, with the clearest photos from every angle possible.
Photos on Pure White


Many of Ortery's photography light boxes and 360 turntables use bottom lights that dim to easily take pictures for print and eCommerce on pure white backgrounds.
In addition, Ortery's unique photography workflow can automatically knock out backgrounds during image capture to create product shots with transparent backgrounds. When a product captured with a transparent background, the background can be automatically replaced with any color or image before saving. Taking photos on pure white or transparent saves money and time.
Learn More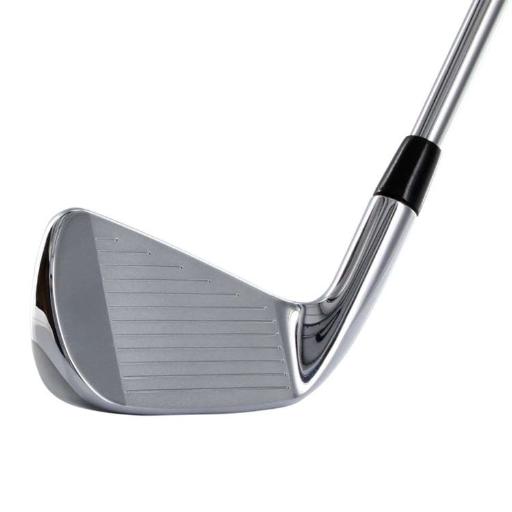 Sporting Goods Spin 360


Bring your products to life with 360 degree sporting goods product photography. In addition to stand alone 360 turntables, Ortery offers all in one light boxes and bottom lit turntables that make it possible to create 360 degree product views on pure white or transparent backgrounds. The included 360 photo software synchronizes picture taking and turntable movement, then goes further to automate image processing and stitching. Any employee can create web-ready 360 results in minutes.
Learn More
Best Features for Sporting Goods Product Photography

Software controls everything: Lighting, camera settings, turntable movement, image capture, editing, stitching & batch saving
Computer-controlled Photography increases productivity
Take Web-ready pictures on pure white or transparent backgrounds
Create 360, hemispherical or spherical product views and display them on any device
Create 360-degree videos optimized for immediate web use
Save and re-use best settings to speed up product photography
Increase Image Consistency
Built in Focus Stacking feature ensures picture is in perfect focus
Use a Custom Defined Workflow and Multiple Cameras to repeatedly capture the same angles
Professional product and product photography support
Recommended Products
Here are just of few of the sporting goods product photography solutions we could recommend. Start here, then view all of our still, 360 and 3D products to get a better idea of what you could be showing your potential customers.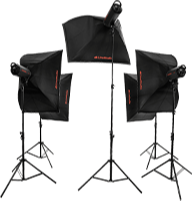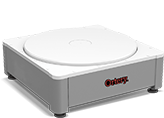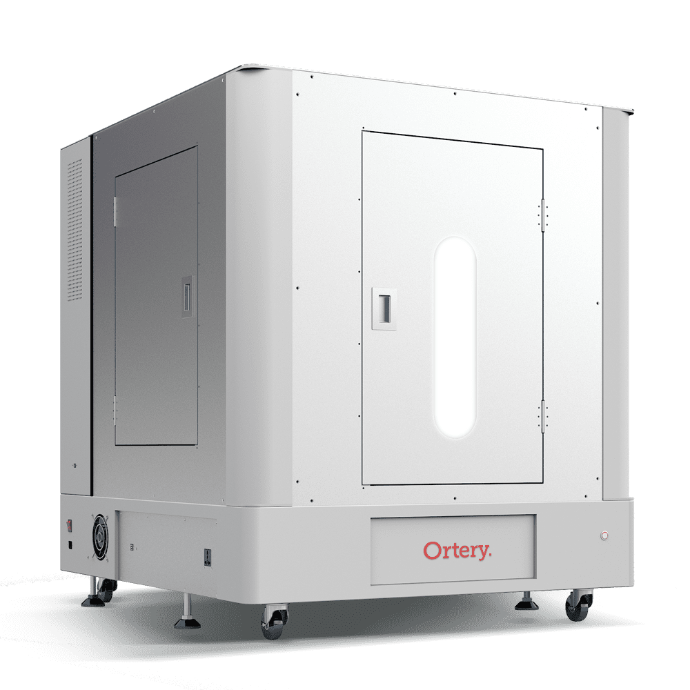 "Ortery's photography turntable fit right into my studio. Out of the box, it worked with my lights and camera. Nothing needed to be compromised. It was easy to use and gave us exactly the control and results we wanted."




TERRELL LLOYD

SAN FRANCISCO 49ERS TEAM PHOTOGRAPHER
Schedule a Demo
Find the right fit for your needs. Select the right size for your product with the features you require, we can help you take the types of pictures you need.