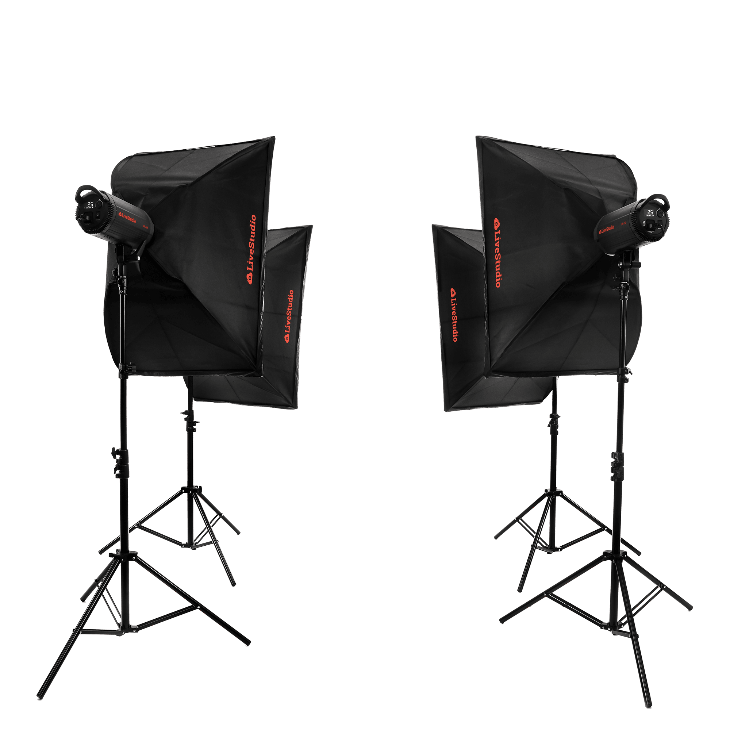 Live Studio 150W
Ortery LiveStudio features product photography software that controls your camera, dimmable LED lights and the entire image capture workflow.

LiveStudio - Lighting Kits with Photography Software
These product photography light kits look like traditional softboxes, but they are much more advanced. They include software for controlling your camera and light settings so you can automate picture taking and the entire photography workflow.

Wireless Lightning


SOFTWARE CONTROLLED, ADJUSTABLE LED LIGHTING
Breakaway from traditional lighting studios. LiveStudio offers dimmable LED lights controlled from Ortery's photography software. Adjust and view camera and light changes in real time. Press Snap to take pictures and speed up product photography.
Light Quality
150 Watt, Dimmable LED Lights

5700K with 95+ CRI

100,000 Hour Lifespan How to Photograph
Models with LiveStudio


Software controlled lighting and tethered camera control offer Photographer's the ability to easily adjust and view camera and light changes in real time. In other words, kiss those old school strobes good-bye!
More than a Traditional Softbox Kit
This breakthrough is more than just lights. LiveStudio is a fully integrated photography solution where software controls the lighting and a connected camera to simplify and accelerate every aspect of studio photography.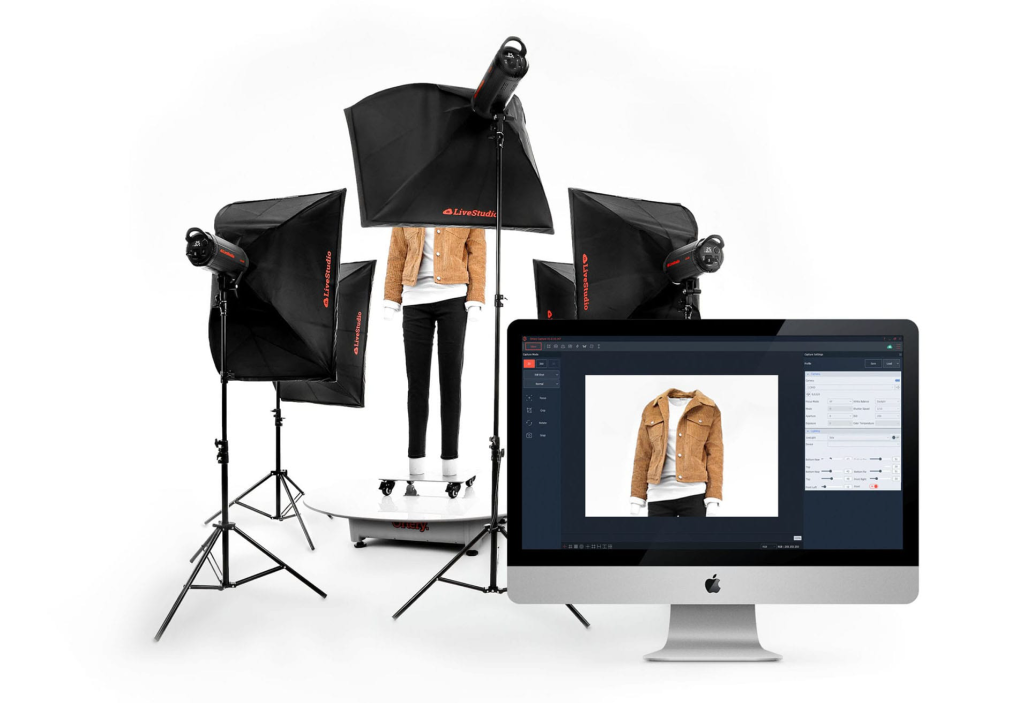 Versatility Never
Looked So Good


LiveStudio can be used for items big and small, at both an amateur and professional level. Check out how this professional photographer uses LiveStudio to photograph a Ducati 999R Superbike.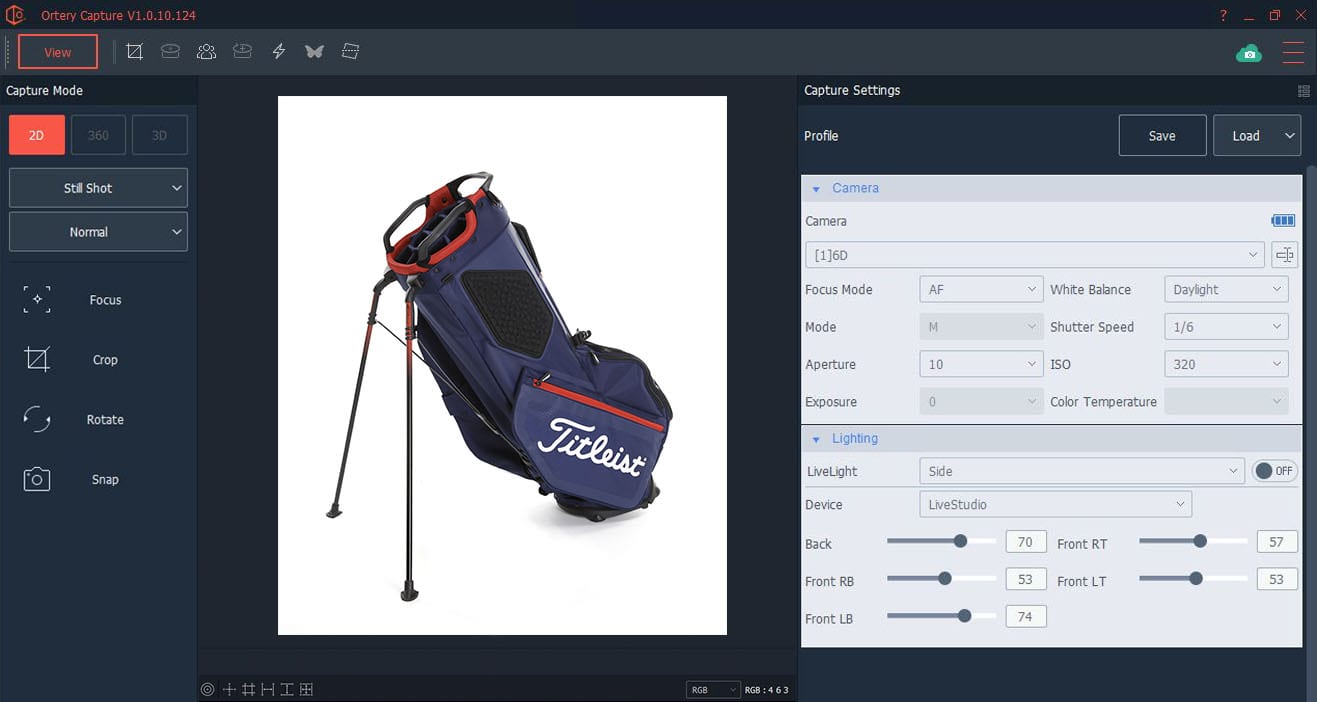 LiveStudio provides detailed instructions on how and where to place the lights to get great results

The software controls your cameras, as well as an unlimited amount of lights organized into groups - front, back, top, etc.

Need to dim a light here or add more light there? No problem, just change the light settings in the software and watch the changes occur in the live real-time preview

Simplifies photography on one hand and also offers the flexibility for a professional to do their amazing work.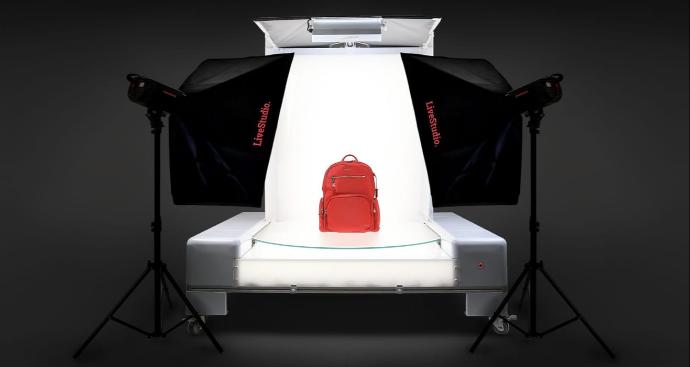 LiveStudio is fully compatible with all Ortery turntables and 3D devices. The fine control of dimmable lighting from multiple locations makes it easy to get the perfect shot from any angle while providing an interactive 360 product viewing experience for your online customers. With LiveStudio and a turntable you can create:  Stills, 360 Animations, 360 Videos, Interactive Videos, Custom Defined Sequences, Fans and a lot more.
Output: JPG, TIFF, RAW, PNG, HTML5, GIF, MOV, MP4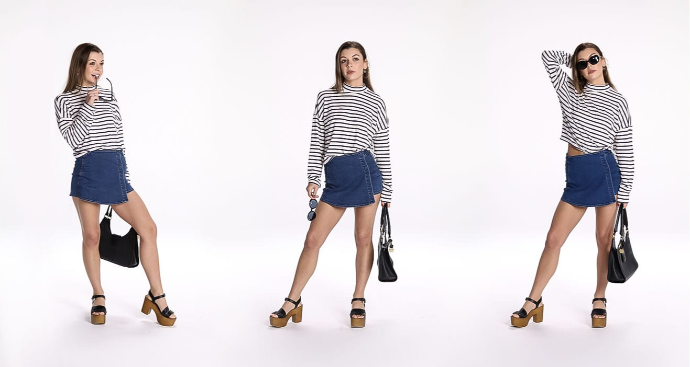 Our product photography lighting kits are great for shooting everything. No more strobes, no more complicated video editing programs.  LiveStudio not only provides excellent lighting and lighting control, but its integrated software also includes a slew of editing tools and output options for any project.
Typically sold in 4, 5, 6 and 8 light kits, just ask one of our product photography specialists how many lights would be ideal for the job you have in mind.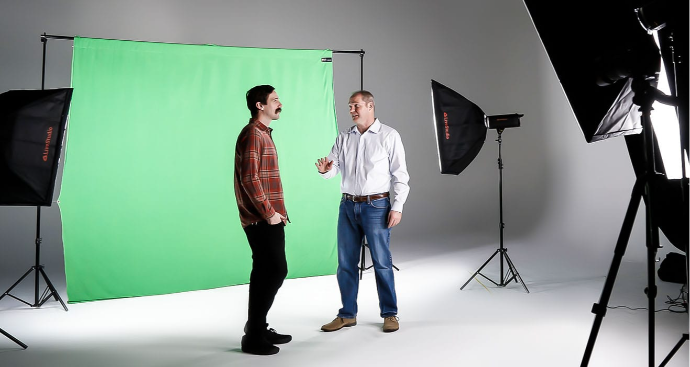 Software-controlled, dimmable LED Lighting for your video production is now easier than ever.
Not only can you control your lighting, but Ortery's built-in Video capture features allows you to control your camera's functionality, settings, editing and output options all from the touch of your mouse.
Professional Photographer, Brian Clifford demonstrates how he uses LiveStudio to bring his photography workflow into the 21st century with the help of Ortery's integrated software and automation tools.