Ortery announces Version 19 of its Ortery Capture product photography software. New features help customers increase product photography efficiency and get more done.
Check them out and upgrade below.
Please note that both compatible cameras and system requirements have changed with v.19.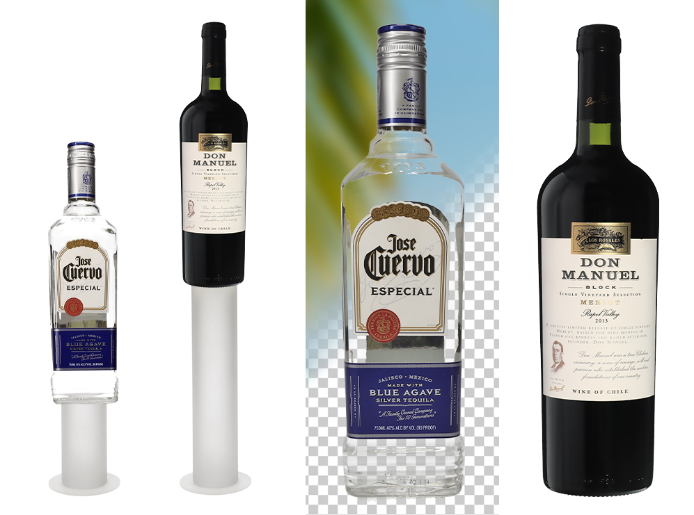 Fine Tune Control
For Glassware Kit

​
Added fine tune controls allows users to precisely control the level of transparency for glassware and now the stand mask.
Create stunning, true to life images of glassware by precisely controlling reflections and contour of the product.

Reflections Tool
Upgraded reflection tool allows for more precise user control enabling users to enhance their product photography by adding dimension and depth.
Blur

&

Duplicate Tool
Blur tool allows for spot correction to improve the appearance of small product blemishes. Duplicate tool creates replicas of products within a single image for new, captivating ways to display products.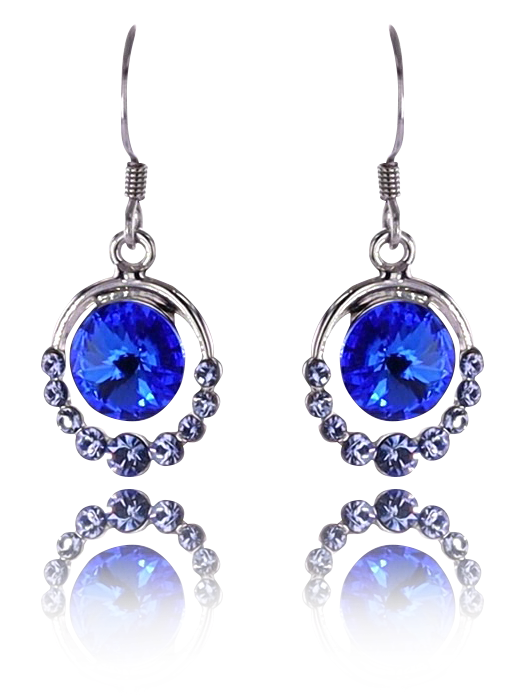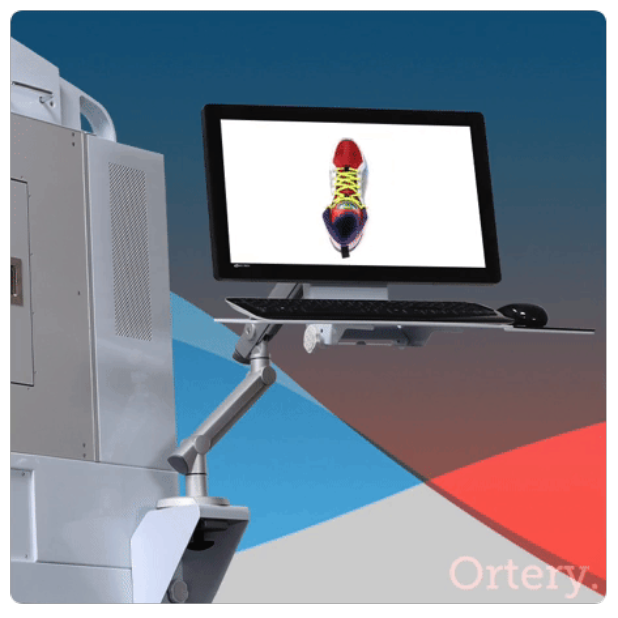 Added Templates
For Video Sequencing on OPM
​ Video capture templates added to Video Sequencing for the Office Photography Machine (OPM).
Easily capture & stitch products views even faster now with preloaded video templates. These templates control the zoom, tilt, and height of the camera in perfect sync with turntable movements.
AutoMask Enhancements
(Automatic Background Remover)

Ortery's AutoMask allows users to take a picture and automatically remove the background in one step. Several new features were created to make AutoMask even more powerful.
New AutoMask Uses and Features

When in AutoMask Recovery, hold 'Shift' and drag the eraser tool over a product mask for precise line control on the x or y-axis. This shortcut also works with the brush tools.

Added 'feather' option to blur, smooth, and brush tools for softer product photography edits.
Upgrade to Version 19 today and enjoy free upgrades for the next 365 days.
360 AutoCentering for Symmetrical Products
​
360 AutoCentering allows for the automatic centering of symmetrical products. This advancement saves time by lining up images in a 360 so it rotates perfectly centered. No longer will users have to spend time constantly adjusting symmetrical products so they are centered.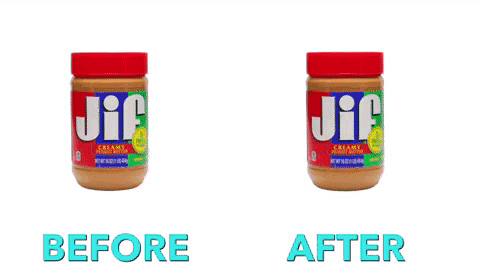 NEW

PSD File Support
​
Easily export captured stills as Photoshop Documents for post-production editing. Ortery Capture automatically saves image, mask, and shadow on separate layers. This enhancement allows for a smoother transition from Ortery Capture to post-production software, expediting the product photography workflow even further.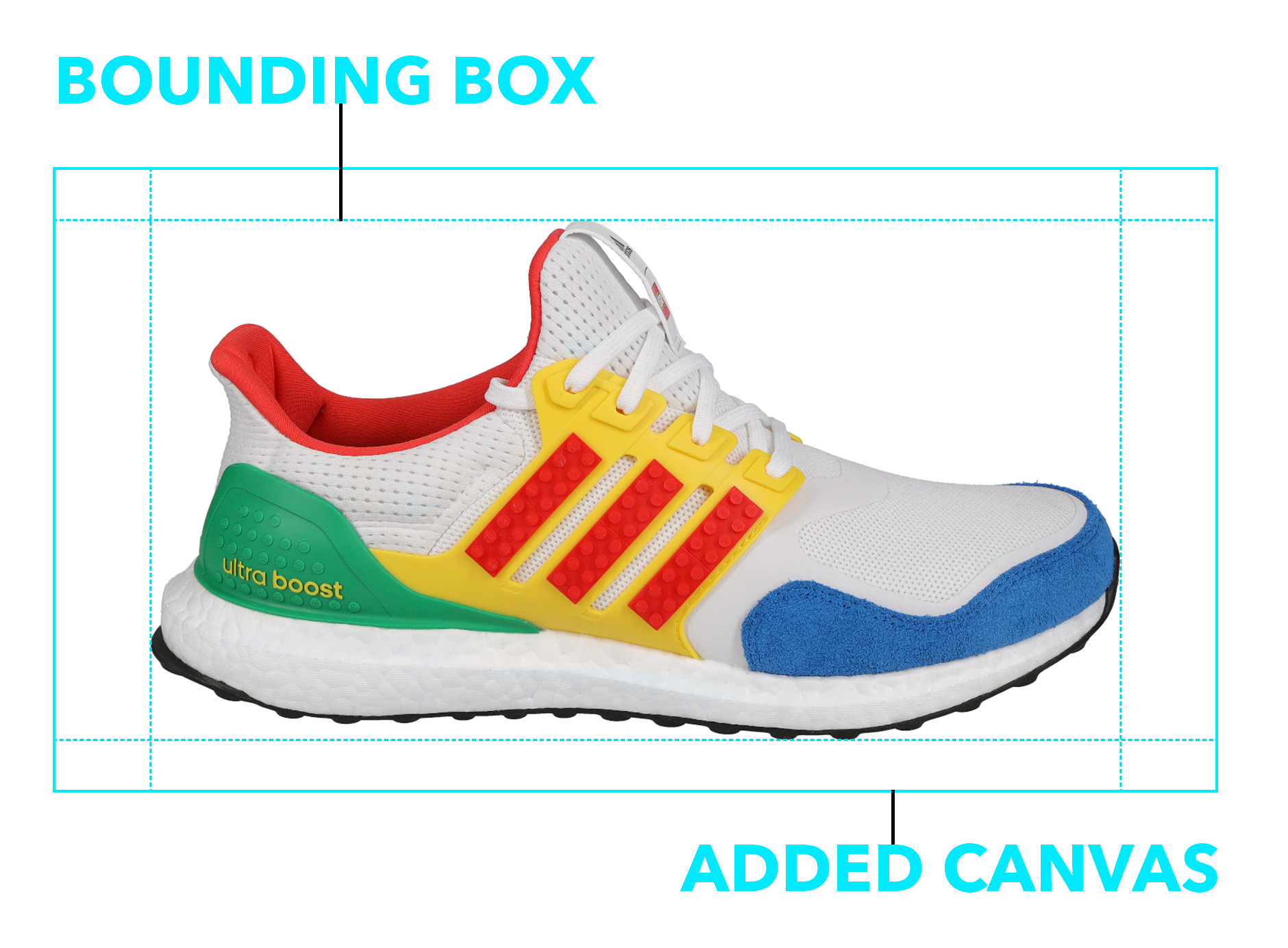 MARGIN TOOL
Enhancements
​
Now users can auto-detect product edges within an image and insert margins. Then, fit image to specific dimensions without warping or modifying the product's existing pixels.

Optional
LIFTING KIT

​
The 2nd generation Lifting Kit module and hardware now supports taller products. It gives users the ability to take pictures of bottles and glassware on a transparent background while maintaining the correct level of transparency through the glass. Easily swap backgrounds to reflect your brand's aesthetic.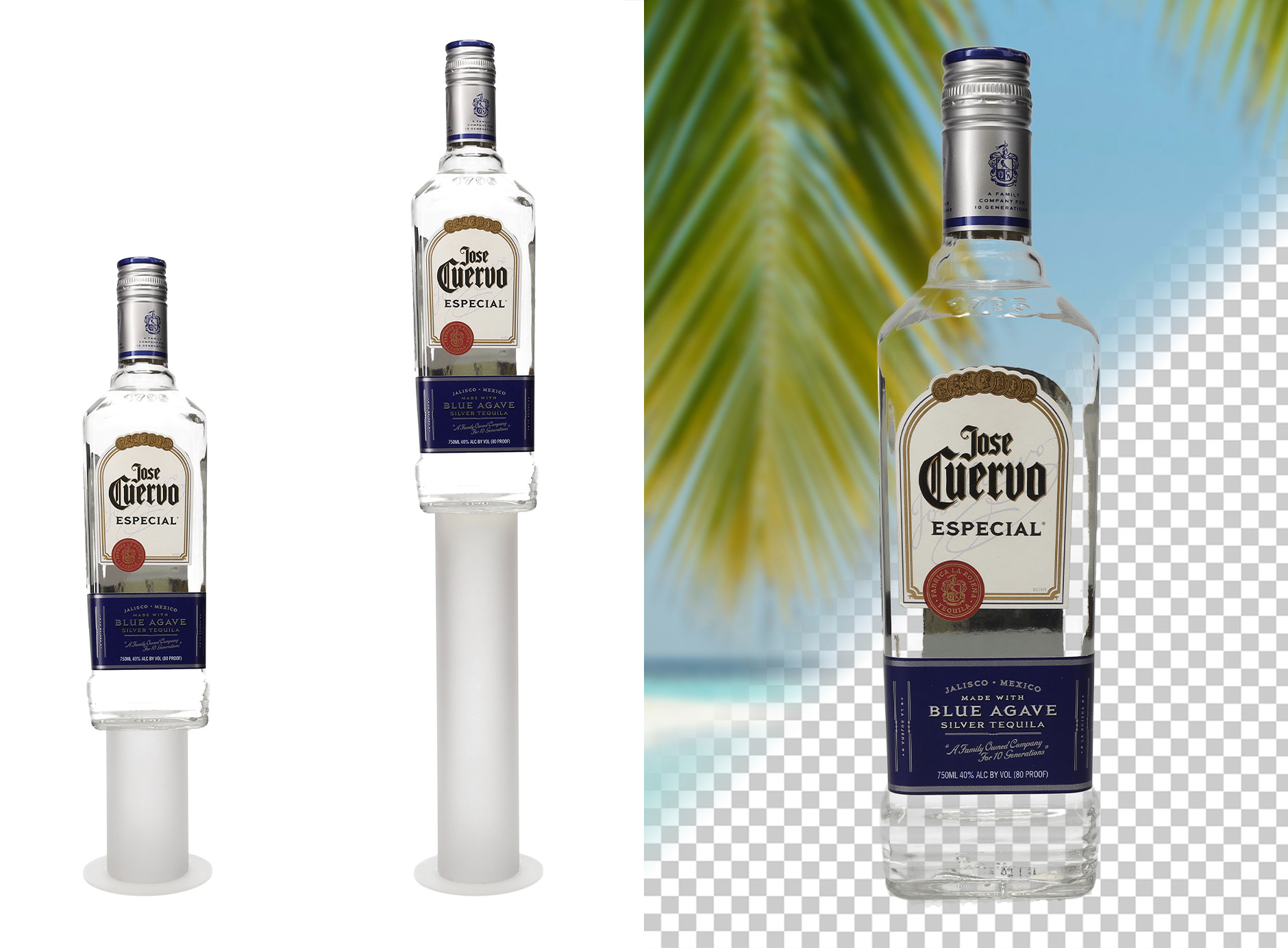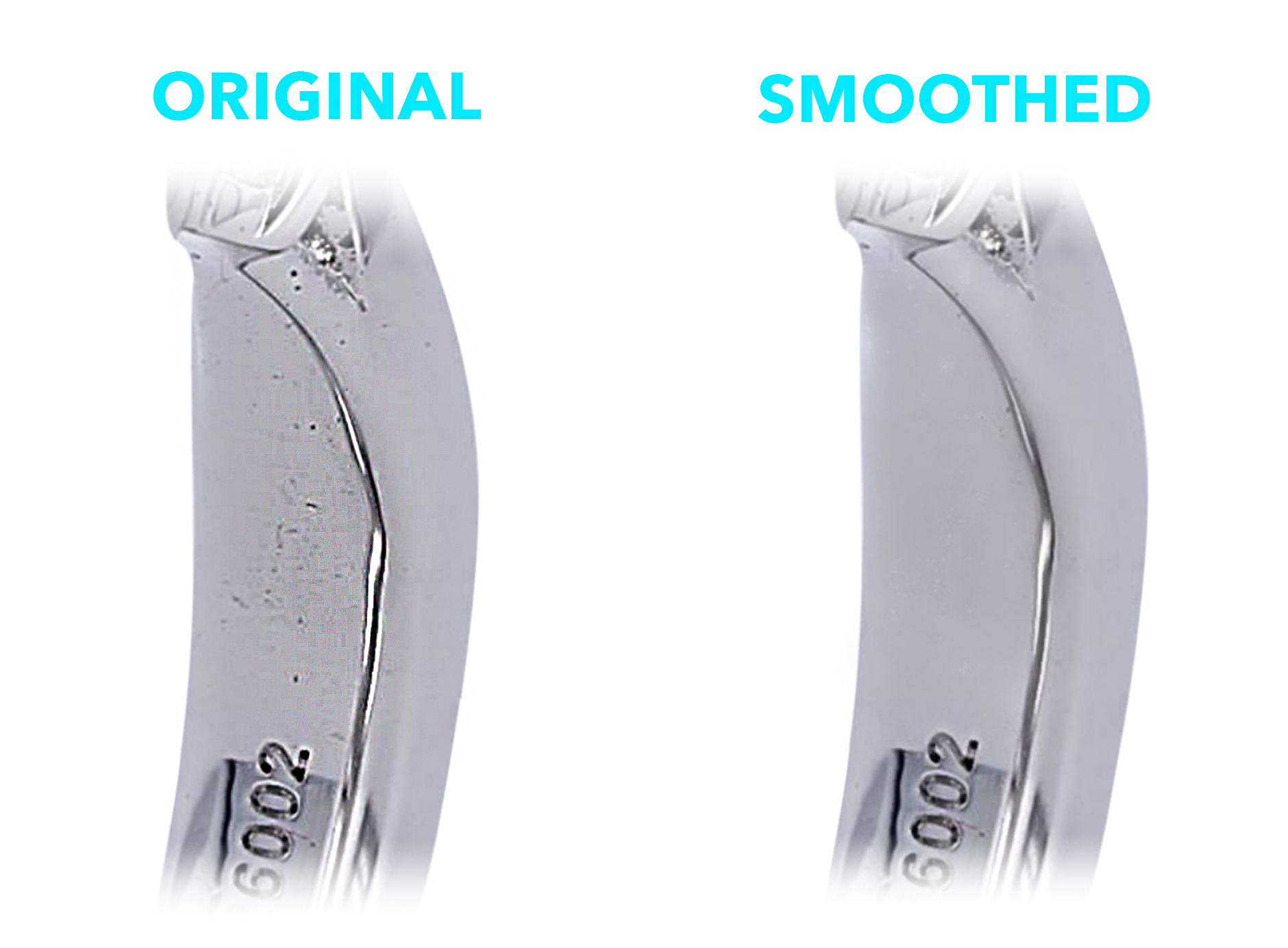 SURFACE SMOOTHING

TOOL
​
This new tool allows for local or global smoothing of products. Designed for use on metals, it's perfect for jewelry.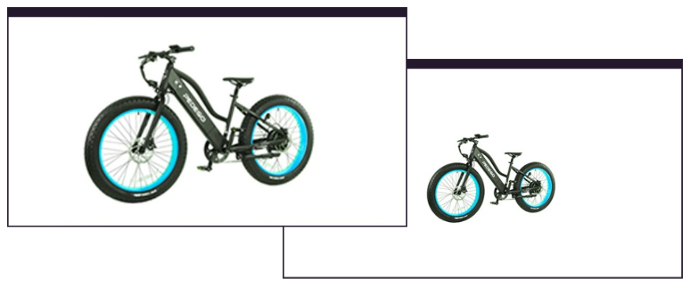 ADDEDD 2X ZOOM
Option to Current
HTML Preview Size
Support For
Canon EOS R7 & R10

​
Added support for the Canon EOS R7 & Canon EOS R10.
See a complete list of Compatible Cameras: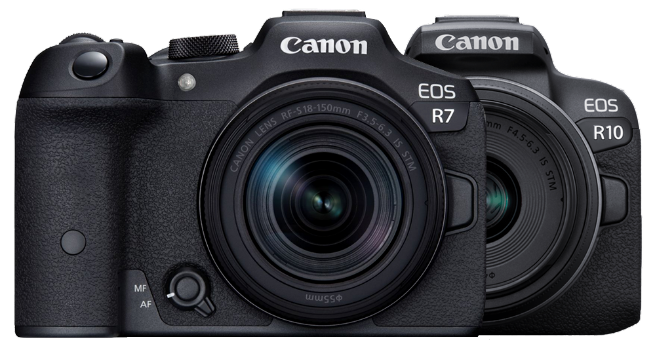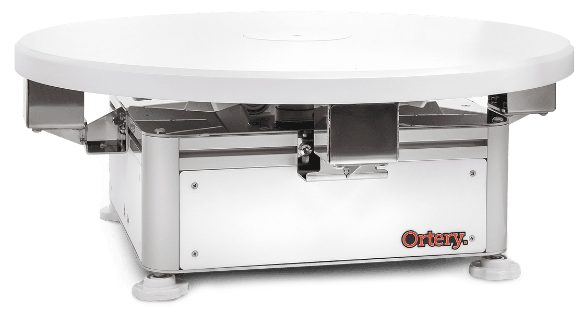 PhotoCapture 360S Spins FASTER

​
The NEW PhotoCapture 360S offers even faster turntable rotation. This enhancement saves time when capturing 360, 3D and video.

Product Reflection
TOOL
​
Create reflections to add a dynamic look to still images. Control the location, gradient, and transparency to create desired results.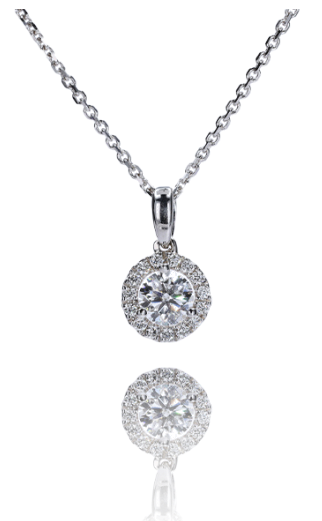 eCommerce Swatch

An eCommerce Swatch is a small image, usually round or square, that is placed on a product listing to communicate that a product is available in different colors, patterns, or textures.

Swatches are used throughout eCommerce because variant products or colorways can be conveniently displayed to customers with just one click. eCommerce platforms and online marketplaces like Shopify and Amazon constantly use eCommerce swatches to give customers the ability to easily discover what they are looking to buy. This provides a better eCommerce shopping experience and translates to more sales.

Color Conversion Tool

Color Conversion is feature that allows customers to efficiently change one or more colors inside a captured image. Applications include: color matching, color correction or creating new colorways.

Consistent Product Placement
Ortery's AfterImage feature ensures products can be repeatedly placed in the same spot over time. The semi-transparent image placed on the real time preview makes it easy. Works great for 360, still, video and 3D product photography.
Better Faster Smarter
Making Automated 360, and 3D a Reality
Creating 360 and 3D animations or a 360 video with an Ortery 360 system puts the user in the driver's seat to creativity. Every aspect of how the product will be displayed can be controlled and repeated for speed.
Capture Speed and Workflow: Whether it's hardware upgrades or workflow tweaks, we are constantly working on how to make the creation of 360 and 3D animations faster and easier.
Multiple Camera Control: The ability to control and fire multiple cameras at the same time dramatically increases the capture speed of 3D product photography. It also allows for automation where multiple angles are to be captured at once or in a fixed sequence.
HTML5 Profiles: These profiles are used to define the look and feel and the interactive characteristics (spin type, spin speed, magnification, button style, load style, social media options, etc.) of a 360 or 3D animation. The combination of display options are almost endless.
Website Integration: Ortery has created a complete environment around the creation, hosting and viewing of HTML5 animations. Users can save animations directly to the cloud ( ​ www.saasphoto.com ​ ) and Ortery provides a free implementation guide as well as plug-ins for displaying 360 content on the main eCommerce platforms.
Interactive Animation Size and Storage: Ortery has optimized 360 animations from both a storage and distribution perspective, especially for mobile viewing. 360 and 3D output are fully responsive and optimized for speed.
Interactive Video: While most videos are simply watched, this type of video allows the user to play with and manipulate the view.
Video from Stills: Turn series of JPGs into MP4 or MOV files to make your point.

Your Next Picture Could be of Anything,
So we Created a Solution for Shooting Everything