ELECTRONICS
PHOTOGRAPHY
HOME > Electronics Photography
Electronic Product Photography for Web
GADGETS & GIZMOS AT THEIR BEST - Consumer electronics are the bleeding edge and your pictures and visual communication has never been more important. Use Ortery's software controlled all-in-one light boxes, 360 turntables and professional LED lighting systems to automate your electronics product photography. Minimize editing by automatically taking photos with pure white and transparent backgrounds. Create interactive 360 photos, 3D product views and product videos that take your communications to the next level. Do it all in house with equipment designed for users of any skill level.
SELL MORE ELECTRONICS ONLINE WITH BETTER PRODUCT PHOTOS
Everyone wants the newest electronics. It seems there is a new iPhone or Apple product launched every month. With this type of market turnover, it's no surprise that consumer electronics is one of the largest online retail segments. These online stores rely on rapidly getting product to market with professional product photography.

Market places such as Ebay and Amazon are filled with consumer electronics, often similar or the same models being sold by multiple vendors. What is going to make your product stand out from the rest? The answer is your own in-house electronics product photography, buyers will be able to view stunning HD photos and 360 views of your product, enticing them to add to their cart. Ortery makes that difference.
Ortery offers turnkey solutions for creating professional still, 360, 360 video and 3D product views. The combination of hardware and software built for the purpose of streamlining product photography results in easy to use photography solutions that increase productivity as well as offer unique, interactive product presentations.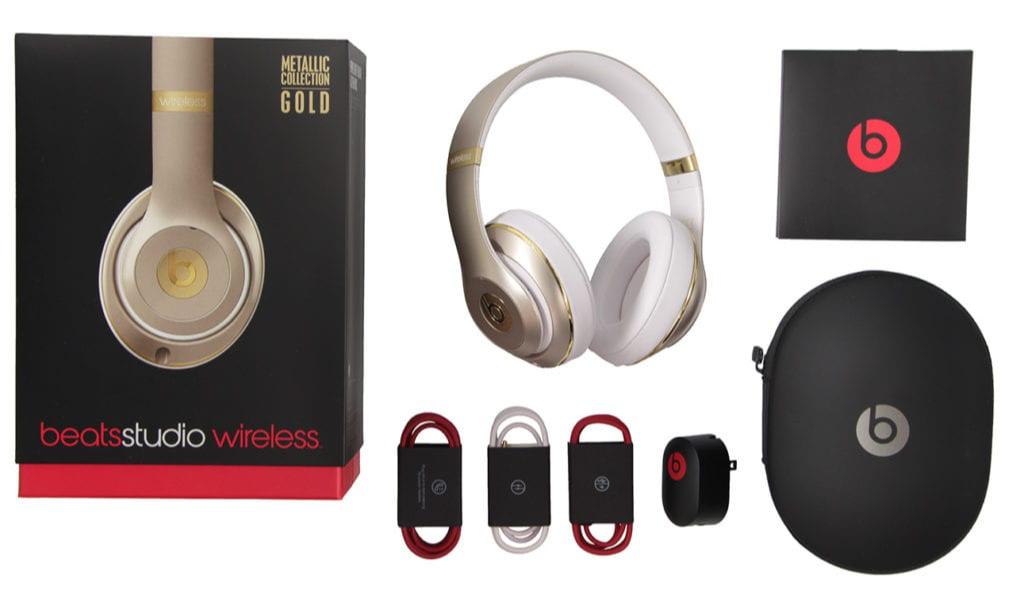 With over 30 unique photography studio solutions, Ortery has the widest line of computer-controlled product photography automation solutions in the market. Imagine having an all in one solution that includes the hardware and software necessary to master thousands of products with little to no photography experience. Shoot individual products or create composites that highlight everything in the box… including the batteries.
Interactive 360 Photos for Electronics



EXPORT INTERACTIVE 360 PHOTOS FOR YOUR WEBSITE Automatically capture 360 video or up to 360 individual frames per rotation for all of your electronics. Turntable movement and picture taking are synchronized. Individual images can be immediately exported or edited and composed into various 360 product views featuring zoom, click-and-drag motion control and more.
Ortery's electronics product photography turntables and 360 photography studios make creating interactive, 360-degree product views fast and efficient. Each solution includes software to streamline and automate image capture, processing and stitching into a single workflow when using a compatible camera.
3D Electronics Photography



BEYOND STILL IMAGES AND 360 ROTATIONS
By using Ortery's 3D product photography solutions in combination with a 360 turntable (such as 3D PhotoBench180 or 280), you can capture hemispherical and spherical product photos and animations with ease.
This enhances your customer's ability to interact with the dynamic 3D views of your product for a truly next level experience.
Focus Stacking


Bring Your Entire Product into Focus Automatically
Focus stacking is an alternative product photography method in which multiple pictures are taken over a range of focus points then re-combined to create one picture that has no depth of field limitations. Jewellery and macro photographers commonly use focus stacking to obtain the sharp results they desire. There is no 'correct' depth of field, there is only mastering depth of field and using it to create desired effects.

The camera automatically takes pictures at different focus depths and stitches the images together into one final image that truly pops off the page delivering unequaled clarity and texture.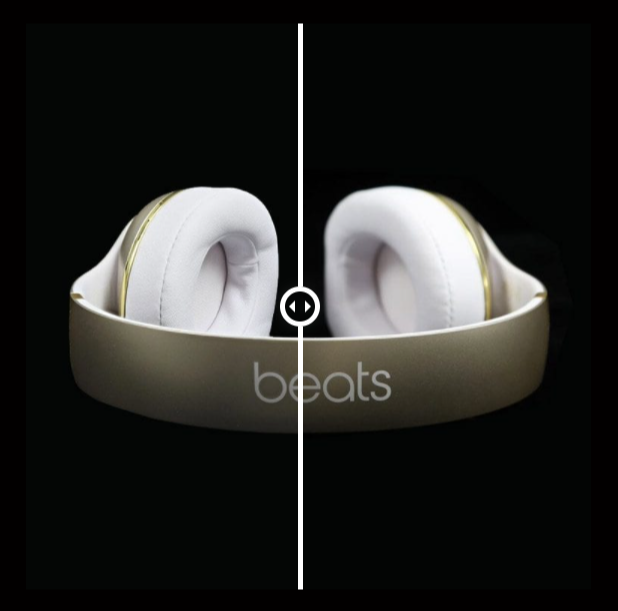 Electronics Product Photography
Main Features

One program controls everything: Lighting, camera settings, turntable movement, image capture, editing and batch saving
Computer-controlled Photography simplifies and accelerates product photography
The right light & lighting control
Take product shots on pure white
Take product shots with transparent backgrounds
Create 360, hemi or full spherical product views and display them on any device
Create stunning 360-degree product videos
AfterImage – Use previous images to align future images
Automatic Focus Stacking ensures every photo is in focus
Make Custom Defined Workflows for repeatedly capturing a fixed sequence unique angles
Multiple Camera Control
Full Camera Control – Real time preview, aperture, shutter & more
Extensive Training – Professional product and product photography support
Recommended Products
For electronics product photography these Ortery products are a good place to start.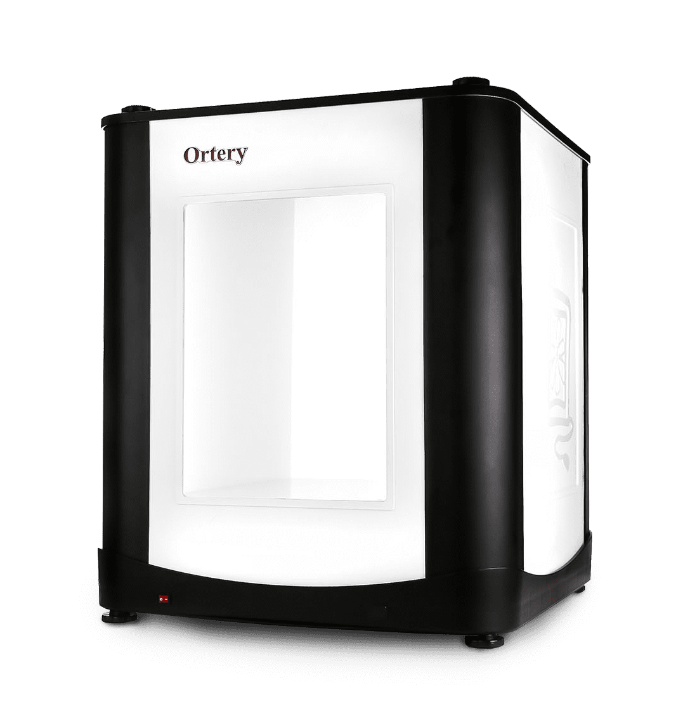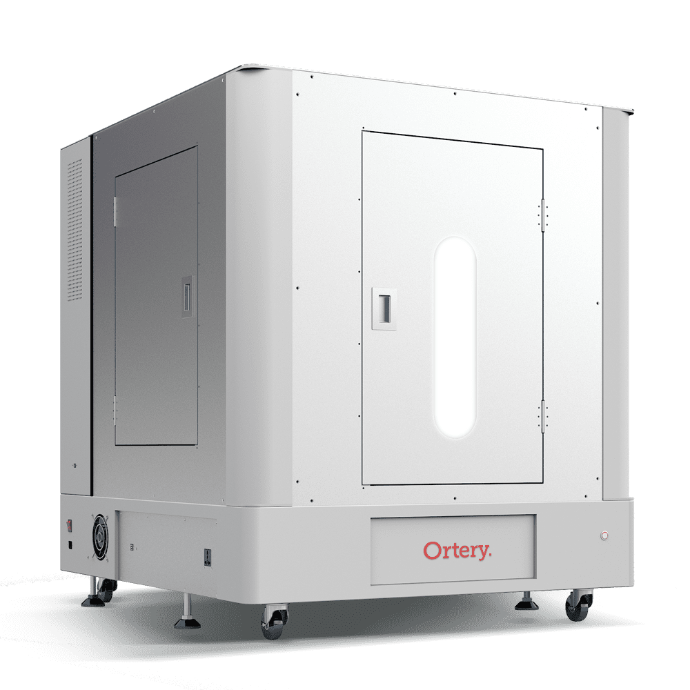 "What's great about Photosimile is that it's all set up and ready for people to use when they need to take a picture. The fact that you can easily email the images right from the station to yourself or to others completes its utility. With suppliers, manufacturers and distributors all around the world, effective communication is very important and a picture is the ideal format to communicate."




RICHARD J. GREENE

TIMEX'S MANAGER OF INTERACTIVE MARKETING
Schedule a Demo
Find the right fit for your needs. Select the right size for your product with the features you require, we can help you take the types of pictures you need.