Automatic Background
Remover Means
No More Photoshop.
Take Photos & Remove the Background at the Same Time


Ortery product photography systems with AutoMask technology allow you to automatically remove the background from a picture as it is being photographed. This is a new capability that dramatically reduces the need for post production, saving companies money and time. AutoMask works for all products (smooth, reflective, translucent and transparent) to create masks with clean smooth edges.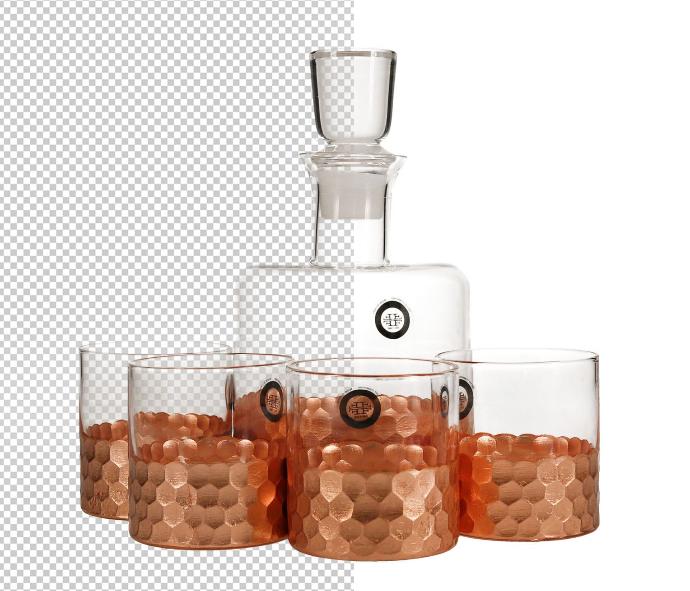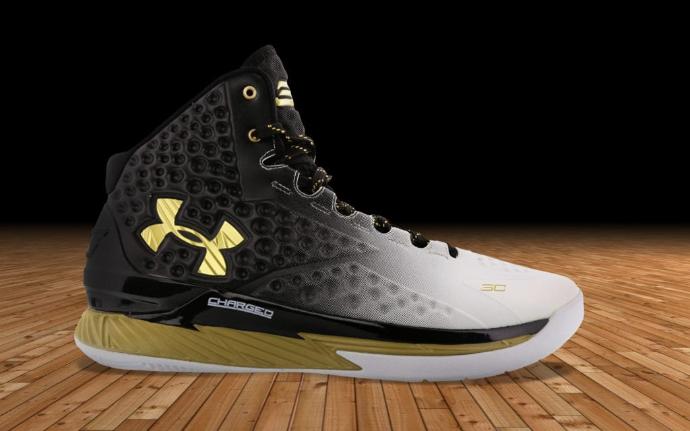 Swap Your Background to Any Color or Image


Increase output flexibility. Before saving, add any color or background to the pictures you take. Find and match a complimentary color or batch-replace and and save images to pure white. Add more communication value by swapping the background to a related image.
Remove the Background, keep the Natural Shadow


Impress everyone with the result and how much time you saved creating it. Take pictures, drop the background, but keep the option to display the product with our without its natural shadow. No more creating drop shadows in Photoshop. It's easier and faster to capture the natural shadow during the capture process.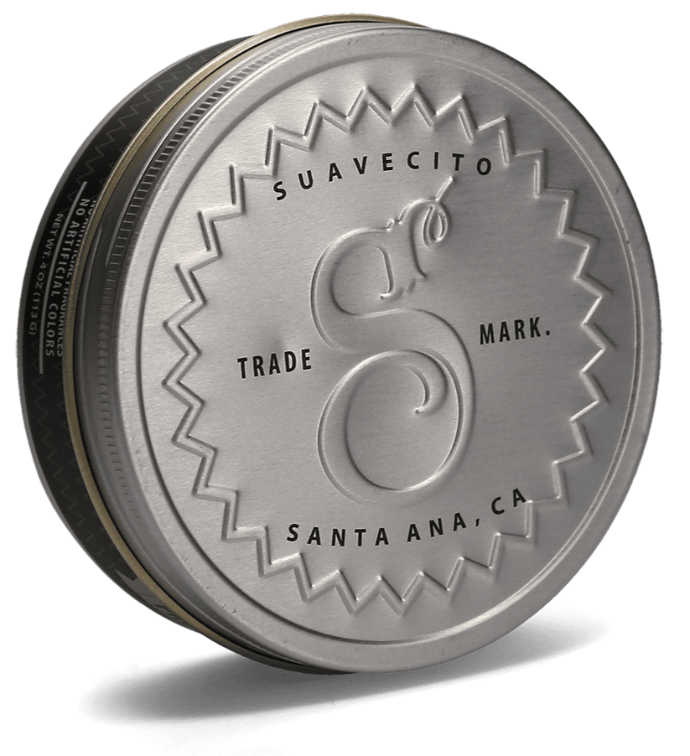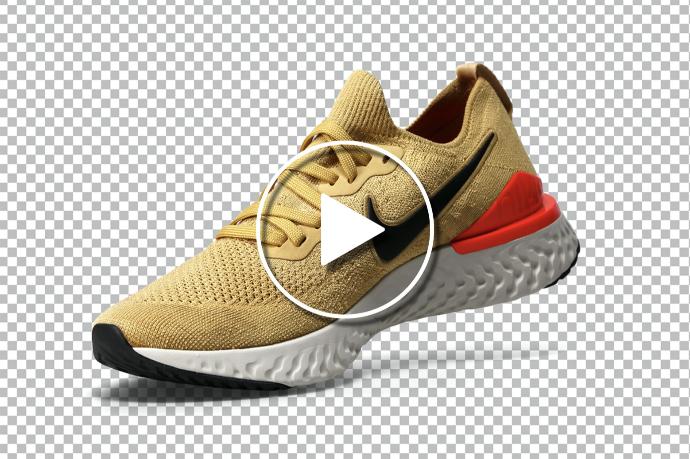 Take 360 Product Photos on Transparent Backgrounds


The 3D PhotoBench Series utilize patented technology, including dimmable bottom lights and an edge driven transparent turntable, to make creating 360 degree product views on a transparent background a reality. Simply place an object in the center of the turntable, choose how many images to capture (between 2 and 1024) and click Snap to begin. The result is a web-ready 360 product animation in PNG or JPG format.
Software Controlled Product Photography


All Ortery product photography systems use our proprietary user-friendly software to integrate and control your entire product photography workflow. Internal LED lighting levels, camera functions, batch editing and content sharing can all be controlled and automated directly from the software. This marriage of hardware and software automation lets users take high quality in-house product photos faster, and more efficiently.

Take 360 Product Photos on Pure White, Color, or even Custom Backgrounds!


1300 437 732
Find out how else 3D Photomation can help streamline your photography workflow