Investing in Photography Automation for Growth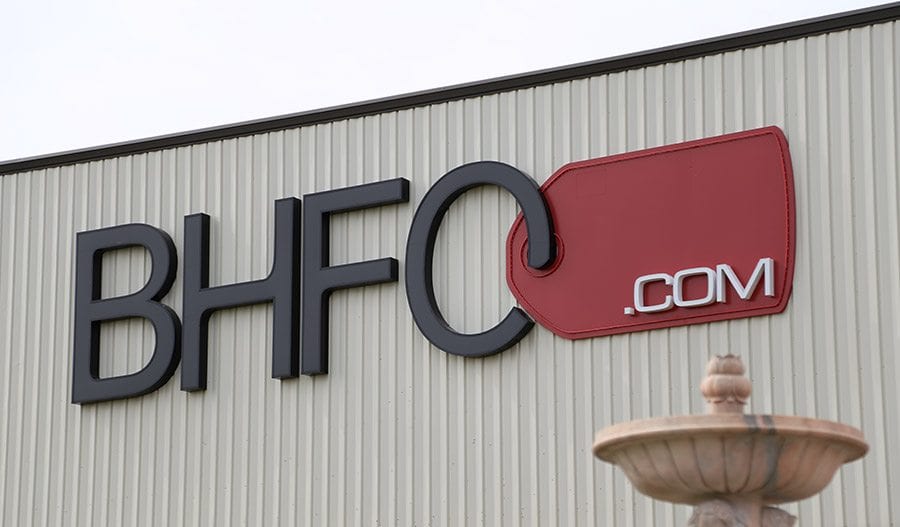 Fashion & Apparel eCommerce
Located in Cedar Rapids, Iowa, BHFO is a 14 year old company that partners with large department stores and manufacturers across the country to provide top designer brands of clothing, shoes and accessories with deep discounts on eBay and other marketplaces. They are eBay's top seller of fashion and apparel.
In 2012, BHFO.com had just hit their 1 millionth Feedback on eBay and were looking to grow their business. In their growth plans, product photography was identified as a bottleneck. They purchased their first 3D PhotoBench 260 from Ortery to achieve pure white photography results for shoes and accessories and have since added 17 more automated photography solutions, including an Ortery ClothingPad and ClothingPad Mini.
In 2015, a mere three years later, BHFO surpassed 2 million Feedback
"Over the last four years since we've went with Ortery, we've shot millions of pictures and our uptime is virtually 100%"
Currently, BHFO is moving 30,000 to 40,000 new products thru the photography systems each month. With 2 to 4 pictures per product, that equates to shooting 60,000 to 160,000 pictures per month.
"With the Ortery studios we are able to achieve pure white backgrounds that do not require any editing. This has a dramatic effect on our sustainable throughput"
Matt Wade – Chief Operating Officer, BHFO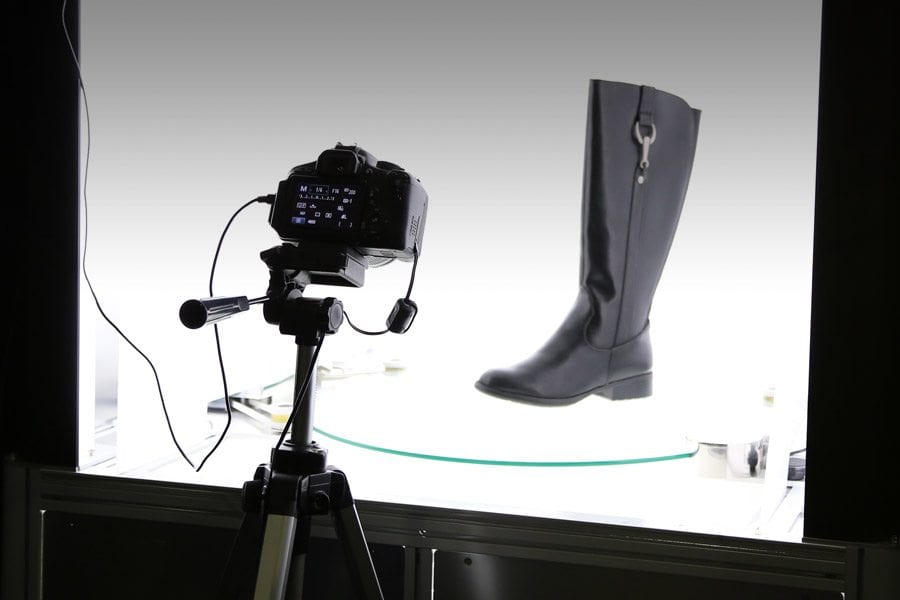 Another factor fueling their growth is the ability to re-use the images captured with a pure white background on other marketplaces. For example, images without a mannequin and shot on a pure white background are "Amazon Eligible". BHFO has been aggressively expanding the marketplaces it sells on.
"There are several reasons why I would recommend Ortery photography solutions… ease of use, the real time preview and pure white backgrounds are just to name a few. Overall, Ortery systems allow us to take high quality images in a very efficient manner"
Matt Wade – Chief Operating Officer, BHFO