ORTERY CAPTURE V.18
Home > Ortery Capture V.18
Ortery Capture Software V.18
Ortery announces Version 18 of its Ortery Capture product photography software. New features help customers increase product photography efficiency and get more done. Check them out and upgrade below.

360 AutoCentering for Symmetrical Products
​
360 AutoCentering allows for the automatic centering of symmetrical products. This advancement saves time by lining up images in a 360 so it rotates perfectly centered. No longer will users have to spend time constantly adjusting symmetrical products so they are centered.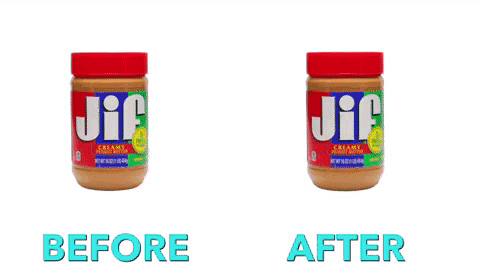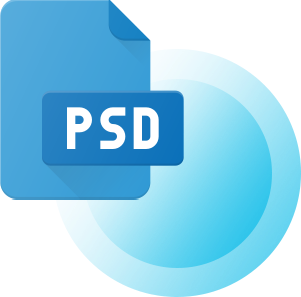 NEW

PSD File Support
​
Easily export captured stills as Photoshop Documents for post-production editing. Ortery Capture automatically saves image, mask, and shadow on separate layers. This enhancement allows for a smoother transition from Ortery Capture to post-production software, expediting the product photography workflow even further.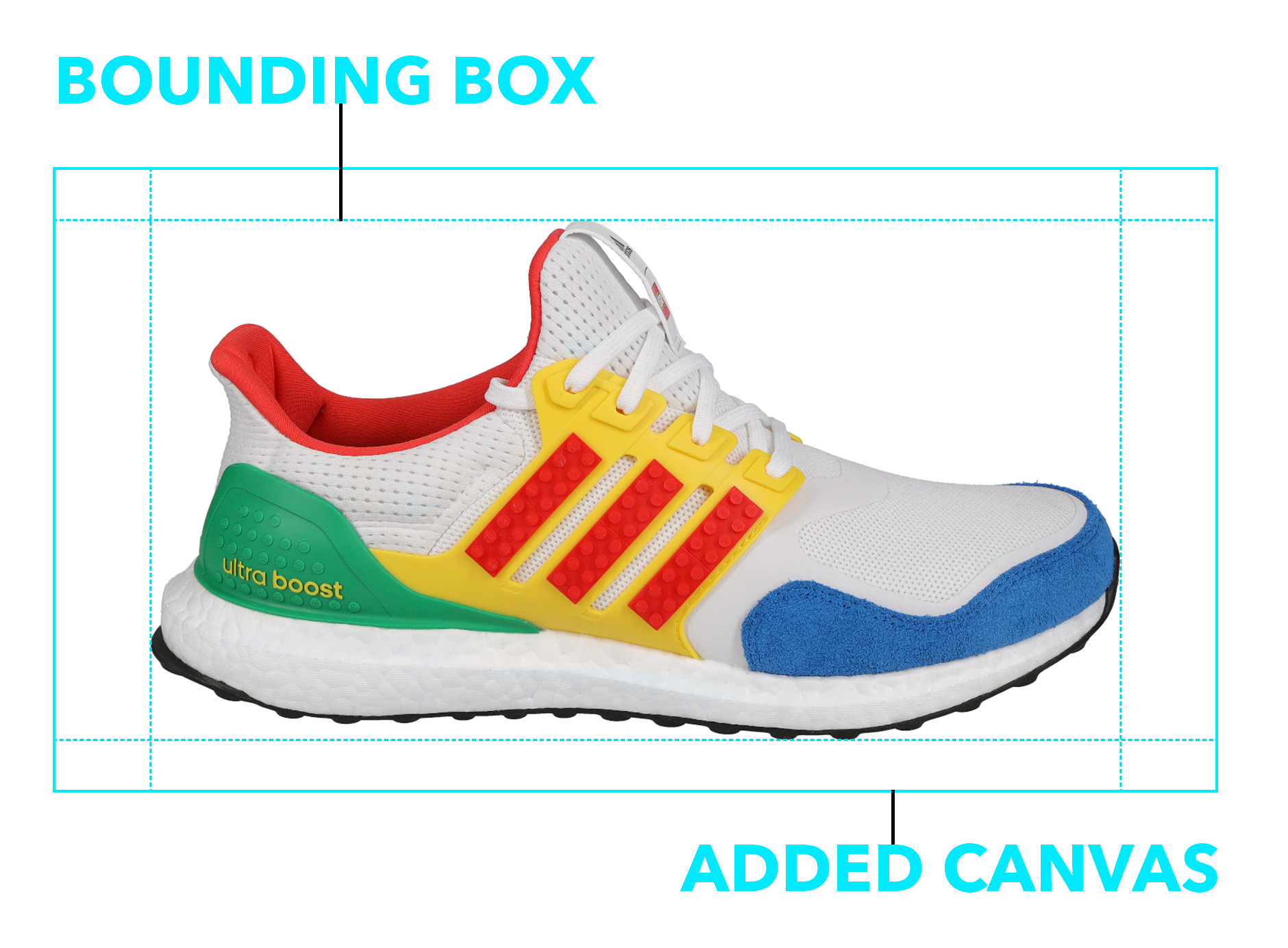 MARGIN TOOL
Enhancements
​
Now users can auto-detect product edges within an image and insert margins. Then, fit image to specific dimensions without warping or modifying the product's existing pixels.

Optional
LIFTING KIT

​
The 2nd generation Lifting Kit module and hardware now supports taller products. It gives users the ability to take pictures of bottles and glassware on a transparent background while maintaining the correct level of transparency through the glass. Easily swap backgrounds to reflect your brand's aesthetic.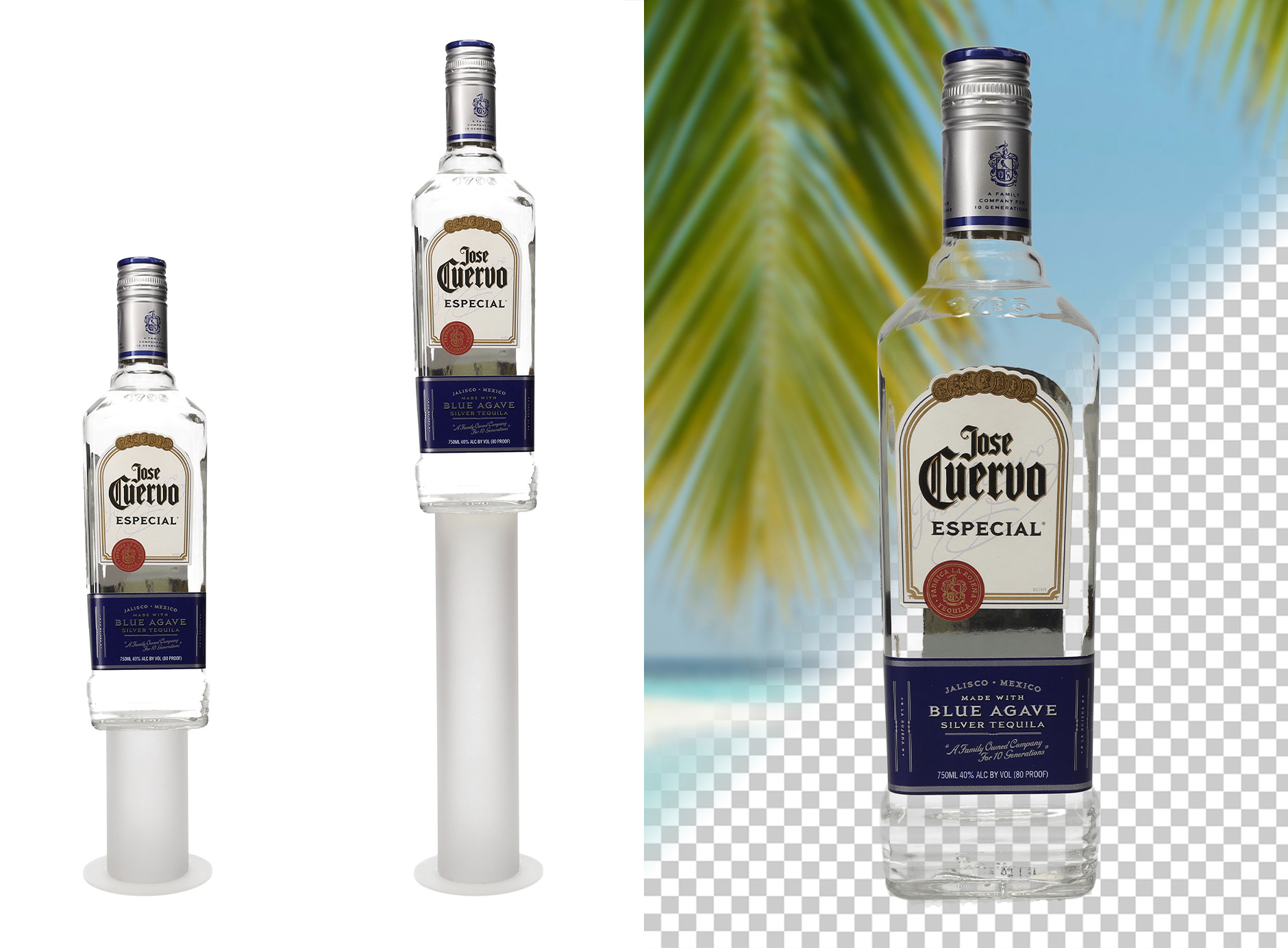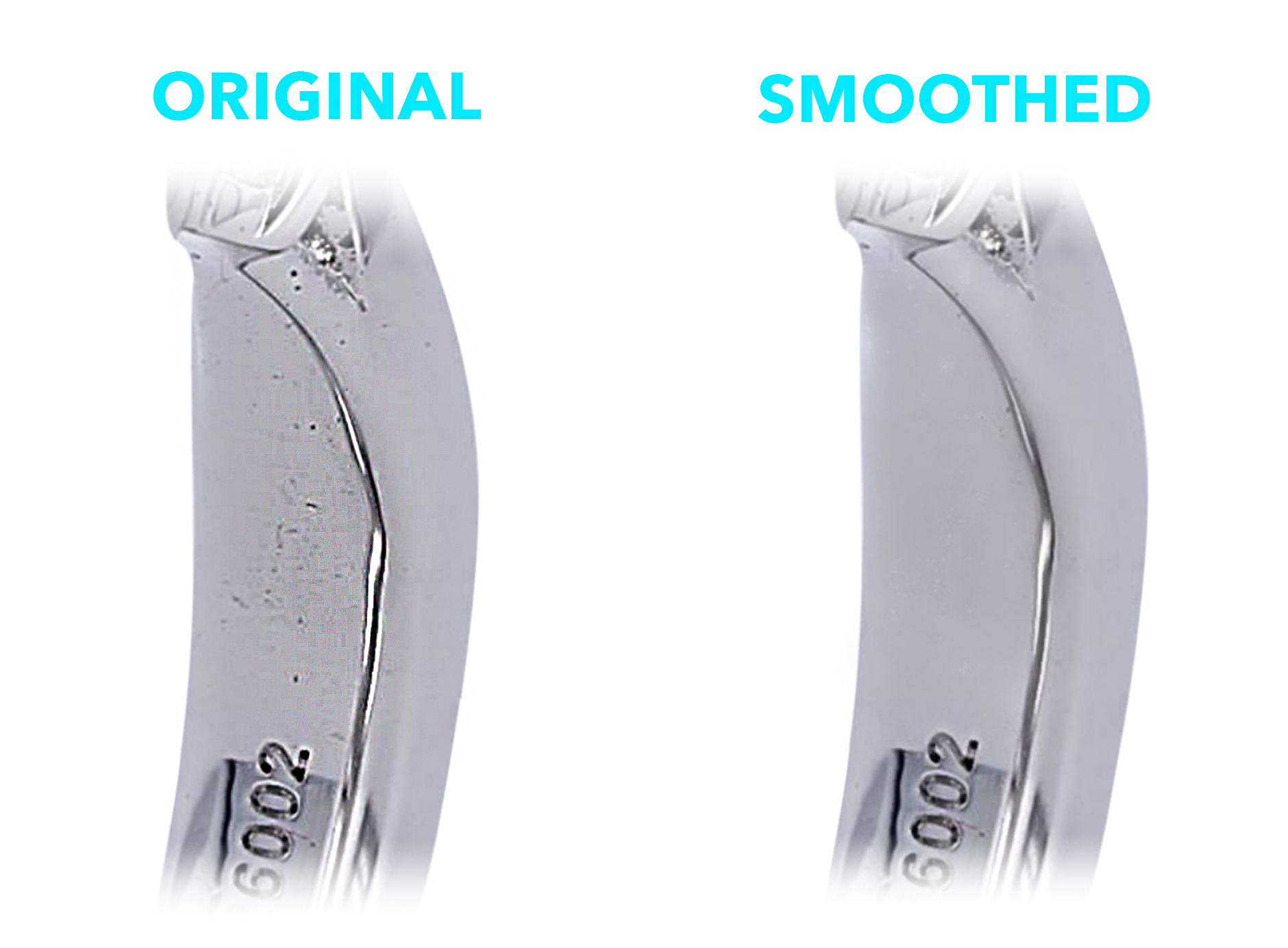 SURFACE SMOOTHING

TOOL
​
This new tool allows for local or global smoothing of products. Designed for use on metals, it's perfect for jewelry.

ADDEDD 2X ZOOM
Option to Current
HTML Preview Size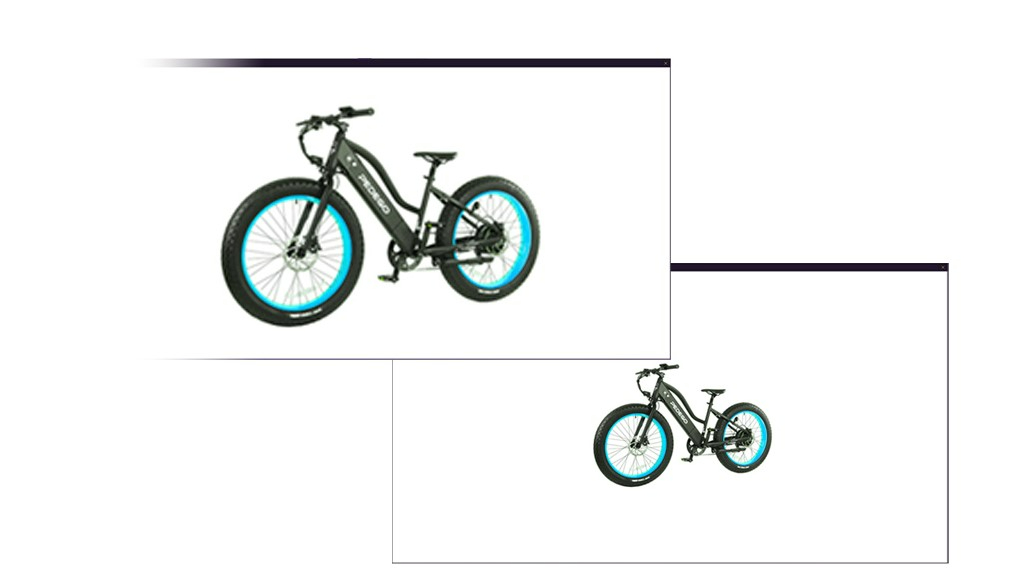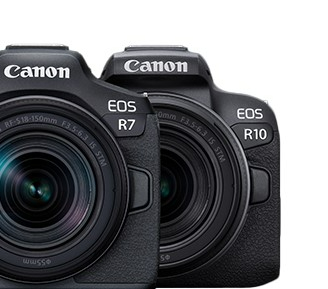 Support For
Canon EOS R7 & R10

​
Added support for the Canon EOS R7 & Canon EOS R10.
See a complete list of Compatible Cameras:
AutoMask Recovery Enhancements

Ortery's AutoMask allows users to take a picture and automatically remove the background in one step. In Version 18, several new features were created to make AutoMask even more powerful.
New AutoMask Recovery Uses and Features

Added New Mask Editing Workflows

Added 'Apply All' Feature for Editing 360 and 3D Image Sequences.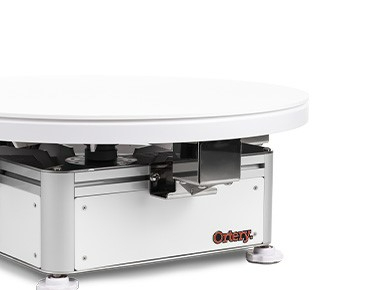 PhotoCapture 360S Spins FASTER

​
Added support for the Canon EOS R7 & Canon EOS R10.
See a complete list of Compatible Cameras:
Product Reflection
TOOL
​
The NEW PhotoCapture 360S offers even faster turntable rotation. This enhancement saves time when capturing 360, 3D and video.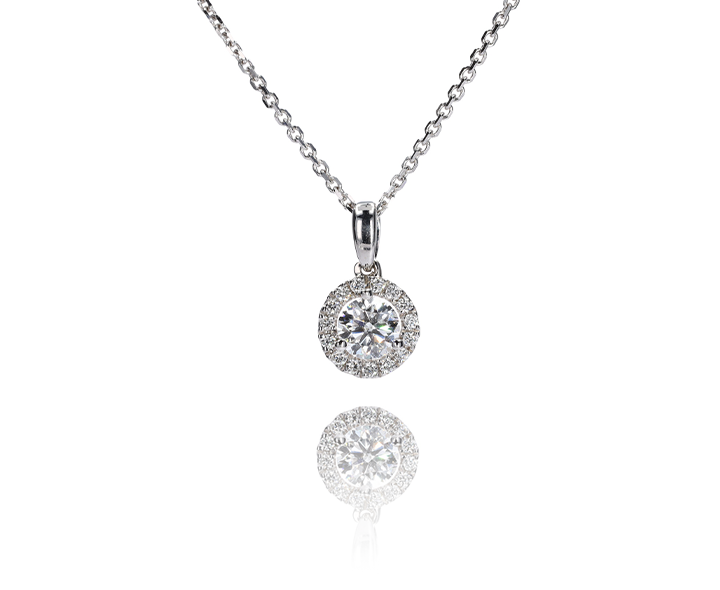 Upgrade to Version 18 today and enjoy free upgrades for the next 365 days.
Need Help?
Let us assist you in exploring the solutions and services.