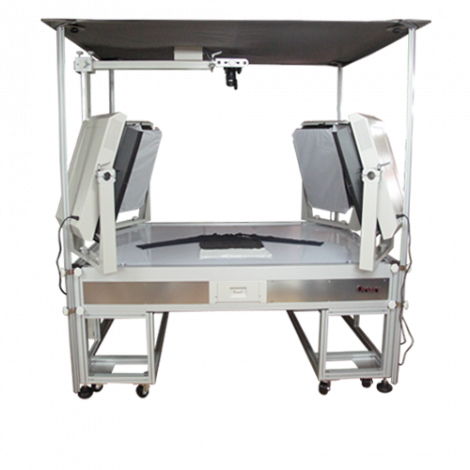 ClothingPad
Take pictures of apparel and fashion accessories on pure white for eCommerce with Ortery ClothingPad flat clothing photography equipment.

Flat Photography of Clothing and Accessories Made Simple
If you have a lot of clothes and fashion accessories to shoot, get a ClothingPad. Flat clothing photography with a LED ClothingPad saves time and money with every product shot you take. No stylizing mannequins. Easily shoot 100's of garments per day with accurate color and consistent results. The ClothingPad comes with photography software that controls a compatible camera, the lights and the entire photography process. Because of this, it saves even more time by shooting products on pure white or transparent backgrounds and automating image processing and saving. Finally, it not only makes flat clothing photography on pure white fast and easy, it also works for side shots of fashion accessories.
  Dimensions
230cm X 168cm X (168cm to 249cm)

  

Weight



304kgs

  

Light Quality



CRI: 95+ COLOR TEMP: 5700K LED LIFE: 50,000 HOURS

  

Max Object Size



TOP SHOTS: 188cm x 122cm
SIDE SHOTS: DEPENDS ON ANGLE

  

Operating System




 


SOFTWARE REQUIREMENTS  

 



COMPATIBLE CAMERAS


Fashion Photography Table
Consisting of a 74" x 48" shooting area, professional surround lighting and product photography software, the Ortery ClothingPad works in conjunction with a compatible camera to simplify and automate picture taking, batch image processing, editing and saving. Simply place an object on the table then use the software to compose, take, edit and save your pictures. Almost the entire process can be automated.
Enjoy specific features that make taking pictures of the front and back of clothing fast and consistent.
Great for single garment and stylized flat lay photography

Output RAW, JPG, PNG, TIFF, MOV and MP4
The Vertical Kit (sold separate) enables shooting models and mannequins
Combine with an Ortery LiveStudio light kit to automate apparel photography on mannequins and models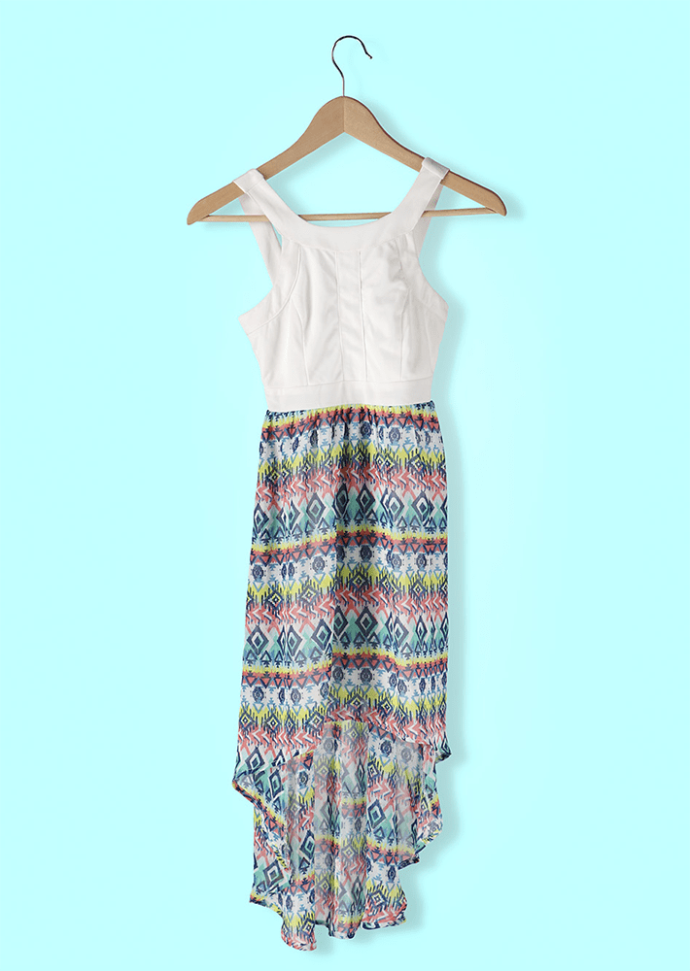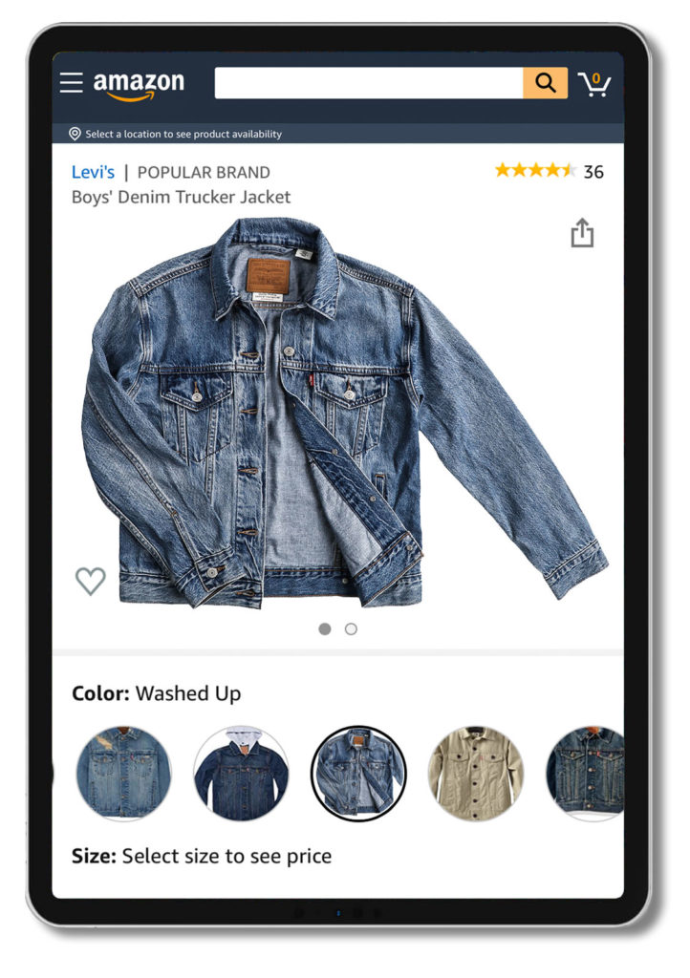 Main Benefits
Simplify and Accelerate Clothing and Fashion Accessory Photography
Save Money and Time with Every Picture You Take

Eliminate Almost All Editing

Color Accurate Results

Take 100's of Pictures per Day

Increase Output Consistency

Computer-Controlled Photography

Anyone Can be Trained to Use It

Easily Create Product Shots on Pure White Backgrounds

Automatically Take Product Shots and Knock Out the Backgrounds

Use One System to Consistently Capture the Full Garment and All the Design Details
Main Features
Large Real-Time Preview

Advanced Dimming

Ortery LiveLight – Makes it Easy to Shoot Products in the Best Light

Incrementally Dim One or Several Lights Simultaneously

LightLight Batch Saving – Create and Re-use Custom Saving Profiles. Automatically Save Images for OmniChannel Use with One Click

Batch Editing – Includes Levels, Curves, Brightness, Contrast, Saturation, Sharpness, Auto White Balance, Hue, Saturation and Brightness, Combo Editing Tools and More.

Save and Reuse Optimized Camera and Light Settings

AutoMask Feature – Take Product Shots in PNG Format with Transparent Backgrounds

The AfterImage Feature Ensures Product Placement Consistency

Direct Image Export – Take Photos and Automatically Save or Send them Anywhere

Automatically Save Images to the Cloud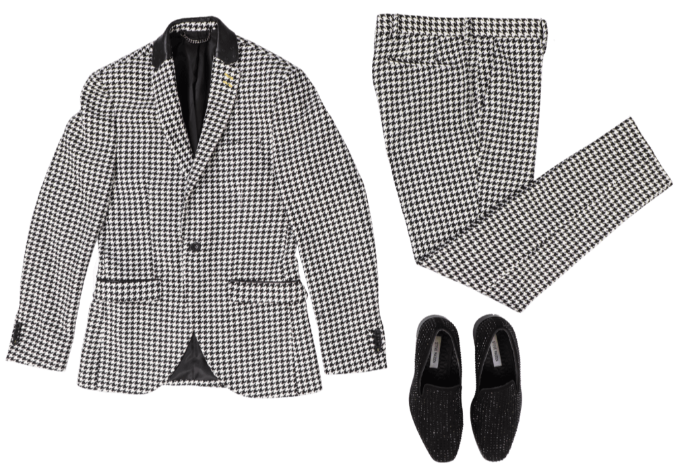 "Even if the ClothingPad only did clothes it would be worth every penny."




JAMES MABREY