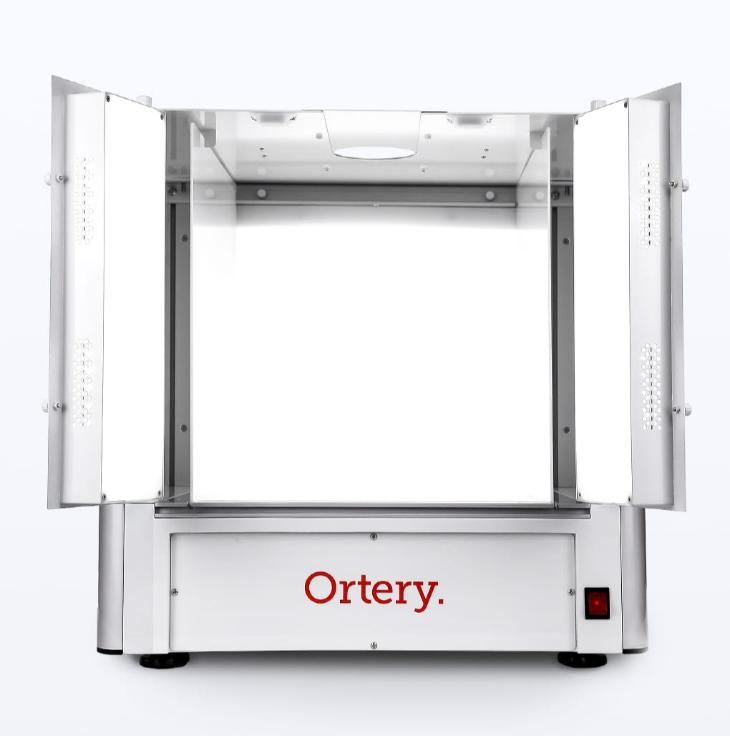 PhotoBench 100
Ortery PhotoBench 100 desktop product photography light box integrates camera and dimmable lighting control to create product shots on pure white backgrounds.

Jewellery Photography Light Box and Software
Accelerate your jewellery photography and take better pictures at the same time. This light box uses software to take pictures and control camera, lighting and workflow settings. Simple to learn and use, the software saves and reuses the best light and camera settings for capturing specific types and colors of jewellery . Advanced dimming control from the front, back and bottom make it easy to shoot your jewellery in the best light on pure white or transparent backgrounds. Captured images are automatically edited, processed and saved. Works well for taking professional pictures of all types of jewellery photography including watches, necklaces, rings, earrings, bracelets and more.

The Right Light Box for Taking Jewellery Photos
FEATURING

Dimmable (5700K) LED lighting

50,000 hour lifespan

95+ CRI
---
ADVANCE LIGHTNING CONTROL

Large dimmable dynamic range

Incremental dimming from four unique positions (software controlled)

Utilizes banks and strips of small LED lights for uniform lighting results
---
ACCURATE COLOR

---
SMART DESIGN

Large shooting area with easy access

Maximum reflection control

Bottom and back lit background sweep

Takes top and side shots

Front and side doors for easy product placement

Stable, level system with no vibration

The right size for shooting with fixed macro lenses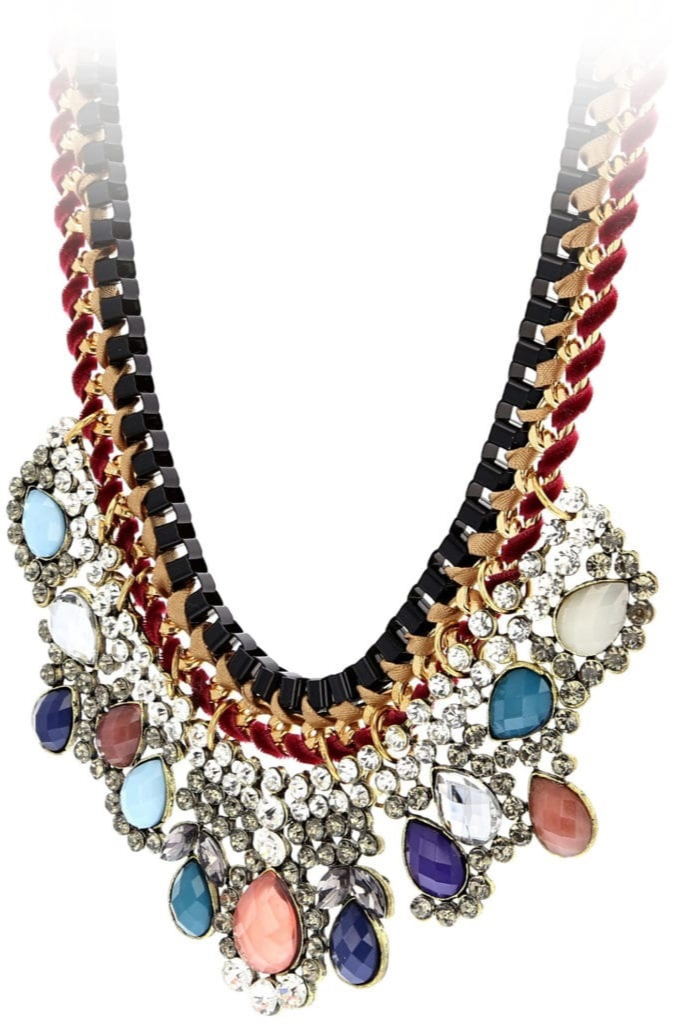 Benefits and Industry Use


To take great pictures of jewellery, the lighting environment must be right… not from just from one angle, but from them all. In addition, the system must be easy enough for anyone to use and get great results.

Software simplifies and accelerates jewellery photography

Takes web-ready pictures with pure white backgrounds

Real time preview, see the result before you even take the picture

Automatic batch editing, processing and saving

Hardware and software solution optimizes product photography

Creates lifestyle "Try On" videos

Images can be annotated with more product info

Repeatable and consistent lighting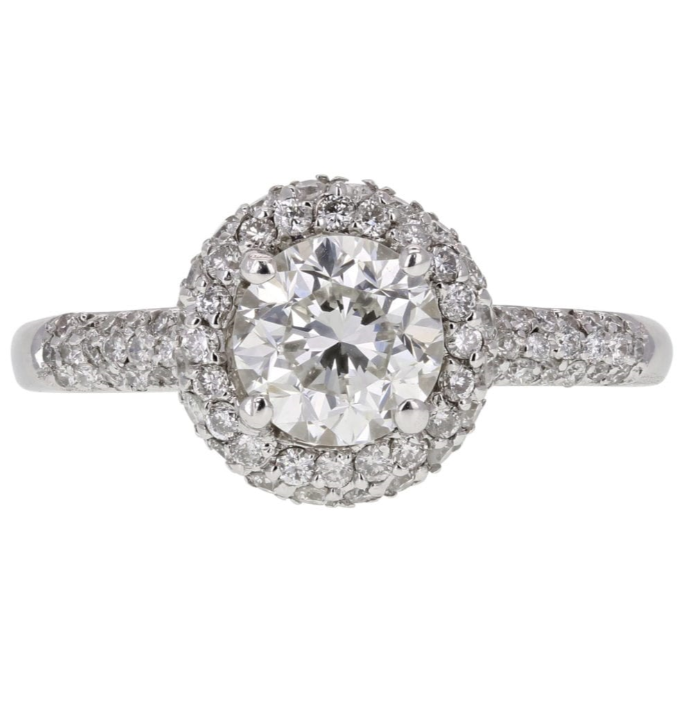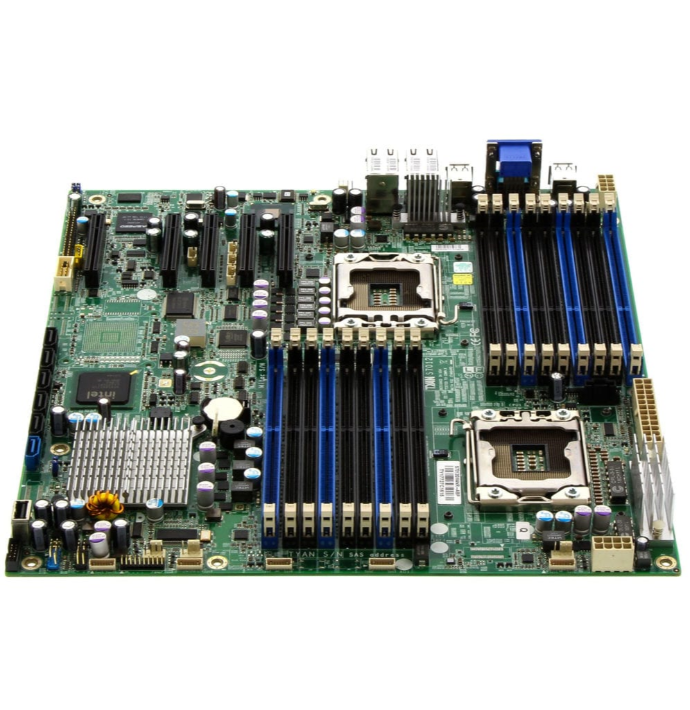 The Right Software


Efficient photography workflow integrates hardware and software capabilities to accelerate product photography and optimize results

Create side and top shots with pure white or transparent backgrounds

Simply place an object inside, use the software to adjust camera settings and compose the image on your monitor screen. Click Snap. the picture immediately appears on your monitor for batch editing, processing and saving

Save and reuse optimized camera and light settings

Output RAW, JPG, TIFF, PNG, MOV and MP4 files

AfterImage feature ensured increased image consistency

Focus Stacking feature makes sure everything is in focus

Makes individual colors pop
"It all started with a box, ... software and an off-the-shelf Canon digital camera. Those three items ... helped boost sales 34% and decrease returns from 1.9% of all sales to .6% at SprinklerWarehouse."




STEVE OKELBERRY

SPRINKLERWAREHOUSE.COM