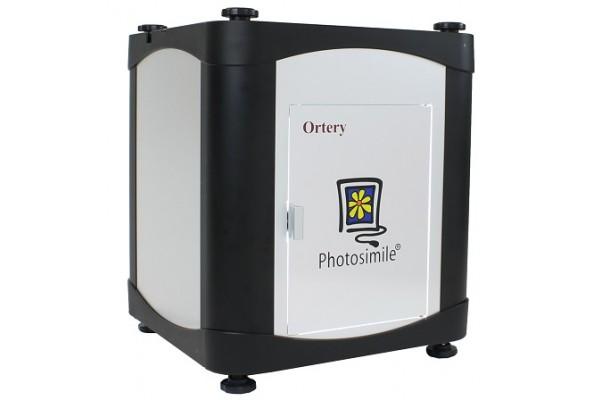 PhotoSimile 100
Ortery PhotoSimile 100 is a software-controlled product photography light box accelerates product photography by taking product shots with pure white backgrounds.

Small Still Photography Automation
Use Photosimile 100 to take professional product shots and immediately put them to use. This studio combines remote capture software with consistent, professional lighting to provide a complete imaging solution for small product photography. The integrated workflow streamlines the entire photography process, reduces image editing and photo setup time.
  Dimensions
45cm x 45cm x 51cm
  

Weight



10kgs
  

Shipping Weight



15kgs

  

Max Target Size



41cm x 41cm x 33cm

  

Hand Held Top Shots



38cm x 43cm

  

Side Shots



41cm x 41cm x 33cm (actual target size depends on camera and lens)

  

Operating System




 


SOFTWARE REQUIREMENTS  

 



COMPATIBLE CAMERAS


Product Highlights
This computer-controlled photography studio makes taking professional photos simple and efficient.
Takes professional, shadow-free photographs

Ideal for jewellery and other small products

Perfect for website, print and business communication

Remote capture software allows users to take pictures using their computer

Camera settings can be optimized to the studio and saved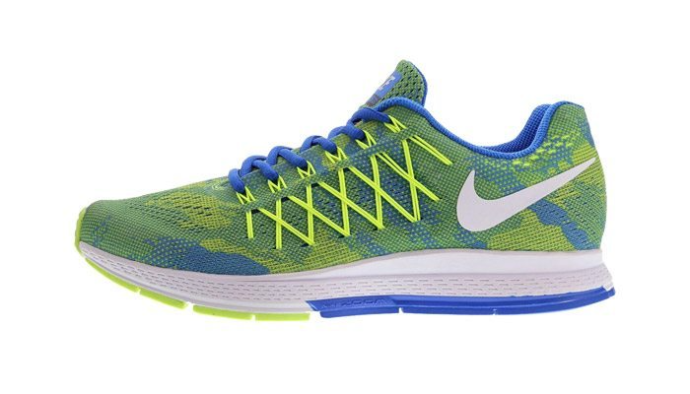 "Extremely satisfied! The pictures are coming out great and we are getting a lot of positive feedback."




BARRY GUTWEIN

EXCELDIAMONDS.COM