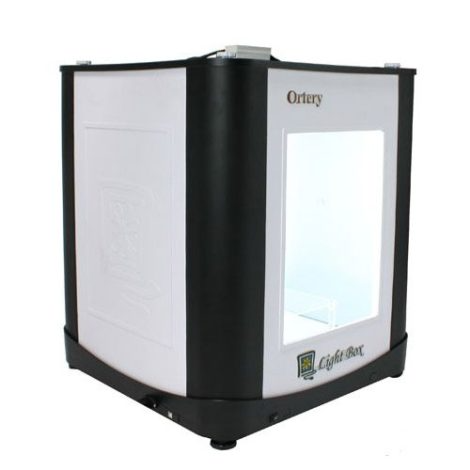 PhotoSimile 50
Ortery PhotoSimile 50 offers uniform lighting and product photography software to accelerate image capture, simplify the product photography workflow and increase image consistency

eCommerce Product Photography Studio

Tabletop Product Photography Light Box, the Photosimile 50, combines patented light control and software to accelerate product photography and generate web ready results. Enabled features helps simplify consistency amongst all your images.
Consisting of a 61cm x 61cm x 71cm photo studio, uniform lighting (6500K) and system control software. Utilizing a compatible Canon or Nikon DSLR camera to simplify, combine and automate the complete photography workflow including picture taking, image processing, editing and saving.
Simply place objects inside and use the software to compose and capture web and print-ready product shots in RAW, JPG, TIFF or PNG format with either pure white or transparent backgrounds.
  Dimensions
61cm x 61cm x 71cm
  

Weight



14kgs
  

Max Target Size



Mounted Top Shots: 41cm x 58cm
Side shots: 51cm x 51cm x 61cm
Outside light box: Depends on shooting distance and camera capability

  

Shipping Dimensions



69cm x 76cm x 31cm

  

Shipping Weight



21kgs

  

Operating System




 


SOFTWARE REQUIREMENTS  

 



COMPATIBLE CAMERAS


Product Highlights
Photosimile 50 (61cm x 61cm x 71cm) makes taking professional photos simple and efficient
Create Professional JPG/RAW Photos - No experience necessary

Consistently Create Shadow-free, Color Accurate Photos

Software Controls Everything – Camera settings, picture taking and batch image processing and saving

Simple to Use - Place an object inside, preview it, zoom and compose then click Snap. The picture automatically downloads and appears on your monitor screen in seconds

Maximum Efficiencies – Streamlined workflows taking pictures and getting them ready for immediate use in any application. Save time with each picture you take

All in One Solution that gives you creative control, generates professional results, speeds up product photography and provides years of savings

Two Lighting Methods – Traditional and Backlit. Optional backlight panel helps achieve pictures with pure white backgrounds

Perfect for eCommerce, Print, Product Development, Quality and Business Communication Photography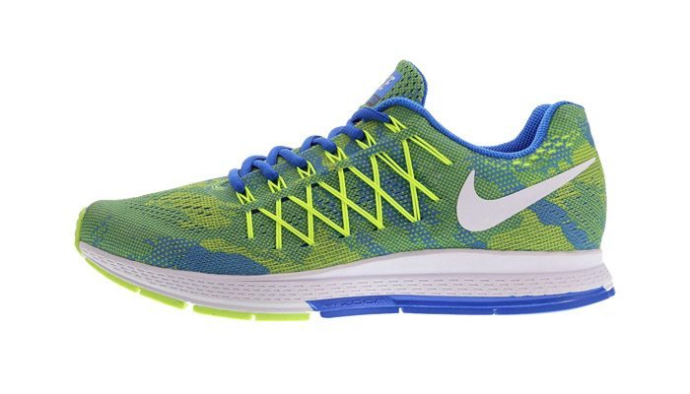 Package Content
50cm X 50cm X 60cm Light Box

RC Photoware Transmitter and Receiver

RC Photoware Image Creator Software

4 Daylight-Balanced (6500K) Fluorescent Bulbs

Acrylic Product Stand

Camera Mount Sponges

Mini USB Cable, USB Cable, Power Cord

Local Support

One-Year Free Software Updates

One Year Hardware Warranty
"We purchased a Photosimile 200 in 2005. I couldn't be happier with this purchase. It's built like a tank and has paid for itself over and over again. In fact, almost every photo in our online store (minus some big stuff) was shot inside the studio. Over the years, Ortery has added a lot of new features that even make it easier and faster to use. They are a very responsive company. I'm glad to see they have grown, yet it comes as no surprise to me."




GREG SHIELD – VELOCITECH