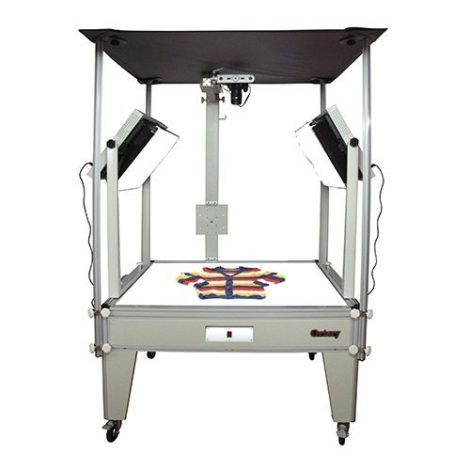 ClothingPad Mini
Take flat shots of clothing and products on pure white backgrounds using Ortery ClothingPad mini. Software controlled, flat lay product photography equipment.

Flat lay Fashion Photography Made Simple
Quickly take photos of clothing and apparel on pure white and transparent backgrounds. This bottom lit photography table makes it easy. Simply place shirts, pants, sweaters or any garment on the table. Use the software to make and view adjustments to lighting and camera settings in real time. Click snap to capture and view the result. Best lighting, camera and save settings can be reused to increase photography speed. Easy to learn and use. Perfect for taking professional pictures of pants, shirts and other apparel for website, catalog or social media use.
  Dimensions
149 x 131 x (210 or 240) cm

  

Weight



131kgs
  

Light Quality



CRI: 95+
COLOR TEMP: 5700K
LED LIFE: 50,000 HOURS

  

Max Object Size



Top Shots: 127cm x 96.52cm
Side Shots: Depends on angle

  

Operating System




 


SOFTWARE REQUIREMENTS  

 



COMPATIBLE CAMERAS


Flat Lay Product Photography Equipment
Product Photography LED Table and Lights

Product Photography Software

Full Camera / Lighting Control with Real-Time Preview

Automated Image Capture, Editing, Processing and Saving

Large dimmable dynamic range with high color accuracy and fine, incremental light control

Take Pictures with Pure White Backgrounds

Take Pictures with Transparent Backgrounds
Need a larger flat lay solution? Consider the ClothingPad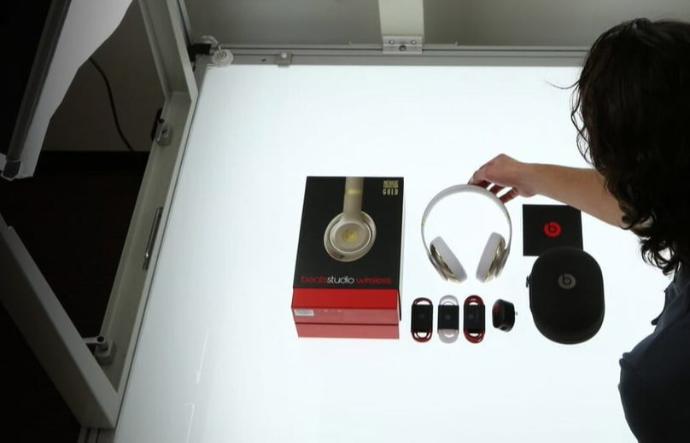 Benefits and Industry Use
Flat lay photography offers a unique and creative way to display products. The ClothingPad Mini is a self-contained, easy to use solution for achieving professional results.
Computer-Controlled Photography

Automated Image Capture, Processing, Editing and Saving

Accelerate Photography, Reduce Production Costs and Increase Output Consistency

Simple to Use, No Experience Necessary

Place Object, Preview in Real-Time on Monitor Screen, Control Light and Camera Settings via Software, then Click Snap. Pictures Automatically Appear on Monitor Screen in Seconds.

Eliminates Extensive Editing

Take Product Shots on Pure White Backgrounds

Take Product Shots on Transparent Backgrounds

Take Close Ups to Highlight Specific Features

RAW, JPG, PNG and TIFF Output
Combine with a LiveStudio to Further Automate Photography on Mannequins or Models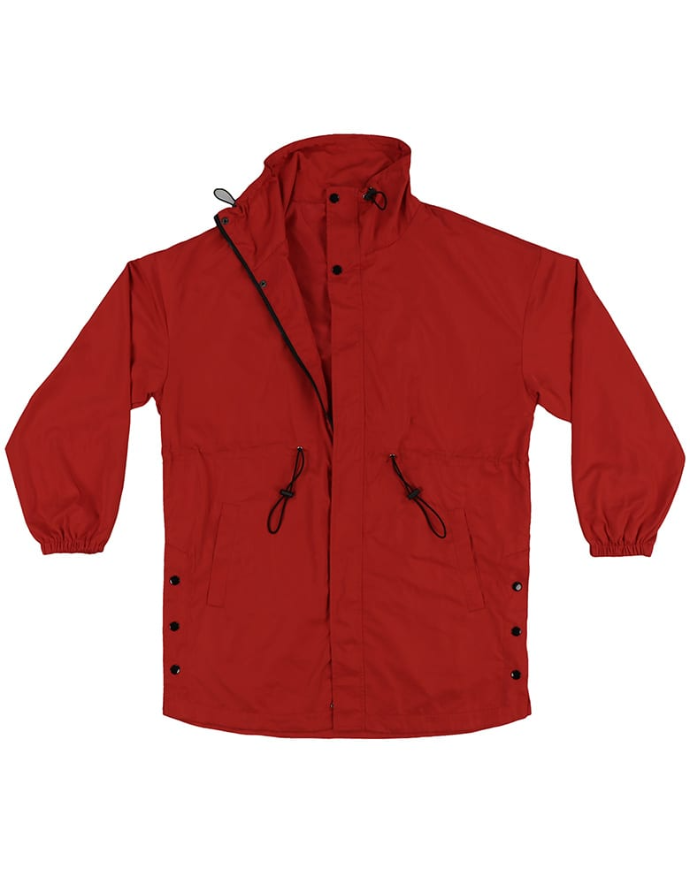 The Right Software
Large Real-Time Preview

Batch Saving – Use Custom Saving Profiles to Save and Edit Images Multiple Ways with One Click

Batch Image Editing – Includes Levels, Curves, Brightness, Contrast, Saturation, Sharpness, Auto White Balance, Hue, Saturation and Brightness, Combo Editing Tools and more

Save and Re-use Optimized Camera and Lighting Settings

The AfterImage Feature Ensures Product Placement Consistency

Take Pictures on Pure White Backgrounds

Take Product Shots in PNG Format with Transparent Backgrounds

Spot Color Adjustment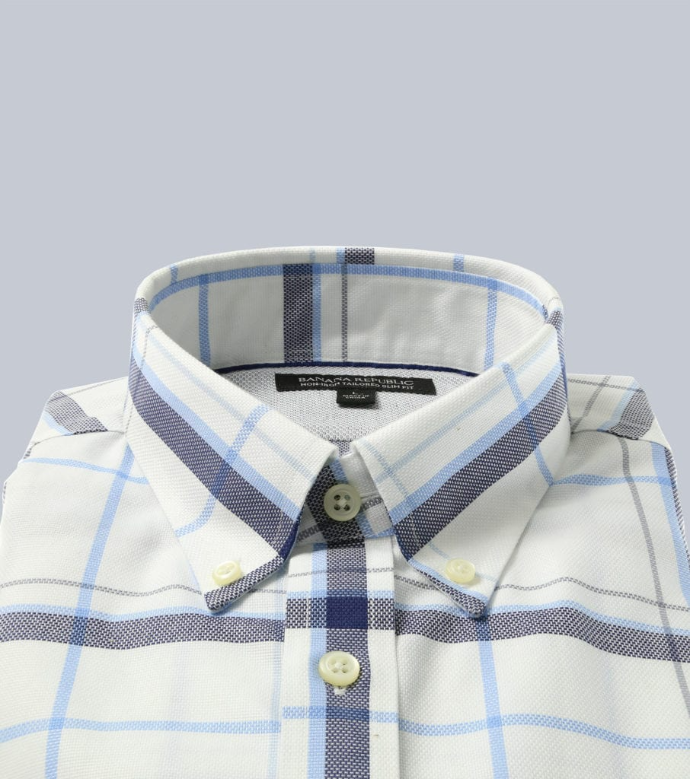 "If you're looking for an easy and seamless way to photograph products, clothing, accessories or fashion in 360 degrees, look no further than Ortery!"




DAMION LLOYD