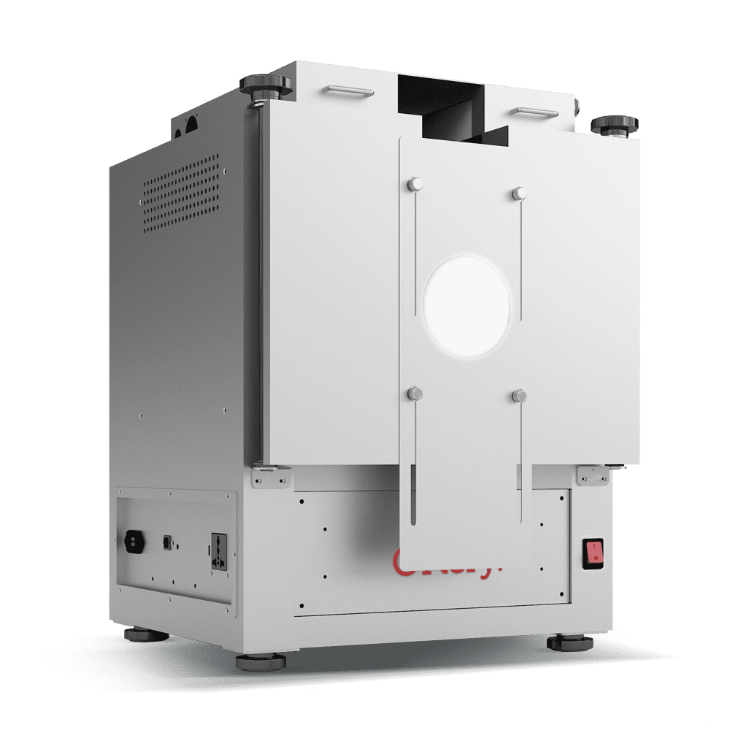 PhotoBench 80
Create professional jewellery photos, 360 videos and product views using Ortery PhotoBench 80, a software controlled fine jewellery photography light box with 360 turntable.
Fine Jewellery Photography Light Box with 360 Turntable
Make your jewellery sparkle and bring it to life. Create professional photos and 360 degree views of fine jewellery for immediate use in eCommerce and print. Each feature of this fine jewellery photography light box and 360 turntable are controlled with Ortery's photography software. Accelerate, simplify and take better jewellery pictures with advanced light control, focus stacking and other jewellery specific features.
  Dimensions
53cm x 43cm x 60cm
  

Weight



38kgs

  

Item Size



Top Shots: 26cm x 26cm
Side Shots: 26cm x 26cm x 26cm
360 Shots: 16cm x 16cm x 23cm

  

Operating System




 


SOFTWARE REQUIREMENTS  

 



COMPATIBLE CAMERAS


Fine Jewellery Photo Light Box




Featuring:

Dimmable LED lighting

Variable Color Temp (3000K to 5700K)

50,000 hour lifespan

95+ CRI

11,400 Lumens

7.9" Transparent 360 Turntable (3 lbs. Capacity)

Capture video or up to 1024 stills per 360 rotation

Automate picture taking from multiple angles

Advanced lighting control

Large dimmable dynamic range

Incremental dimming from all 6 sides

Utilizes banks and strips of small LED lights for uniform lighting results

Comes with a 6500K sparkle light

High color accuracy

Smart design

Easy access to the shooting area

Maximum reflection control

Bottom and back lit background sweep

Takes top and side shots

Front, top and side doors for easy product placement

Stable, level system with no vibration

The right size for shooting with fixed macro lenses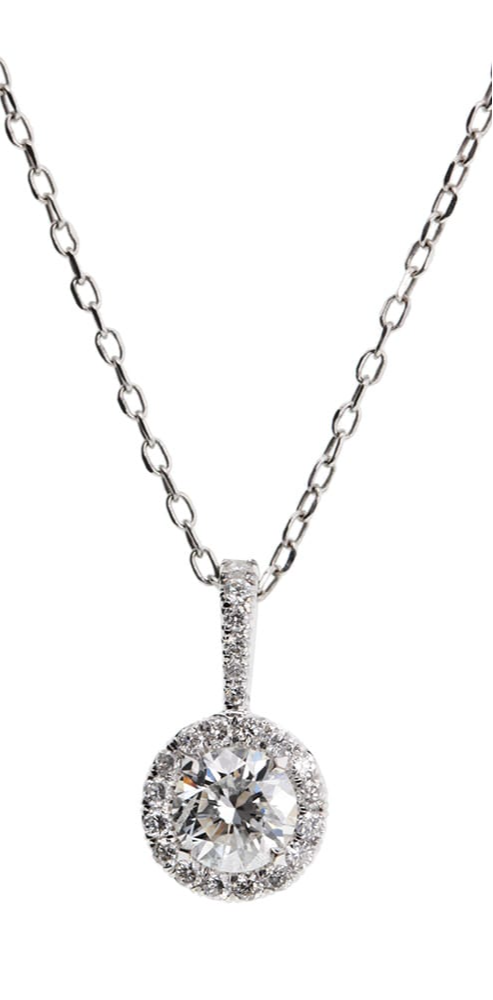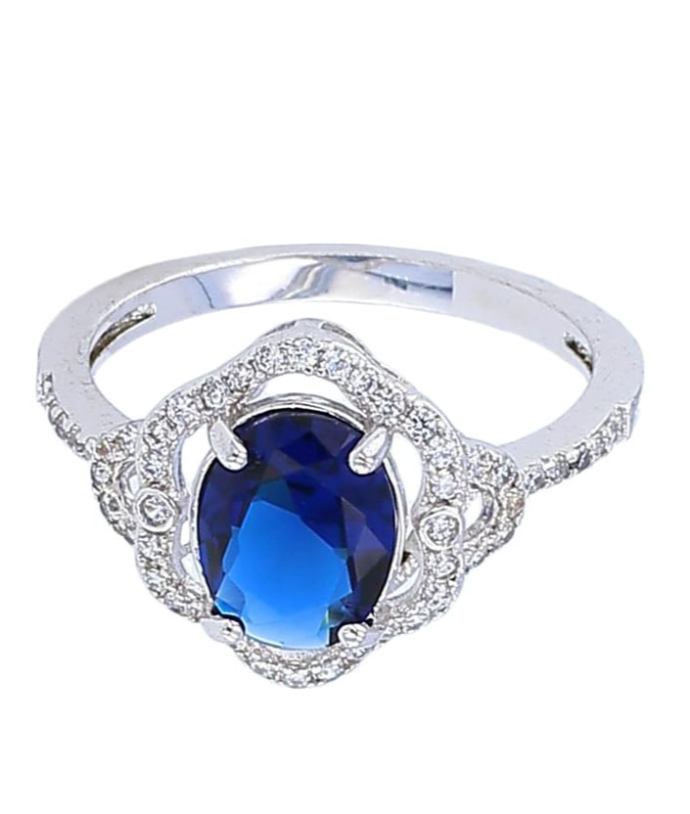 Benefits and Industry Use


Lighting and reflection control are keys to take great pictures of jewellery.
Our customers like our jewellery photography solutions because they are simple to use and quickly produce usable results
Excellent lighting control simplify jewellery photography

Real time preview, see the result before you even take the picture

Photography software accelerates and automates jewellery photography

Takes web-ready pictures with pure white backgrounds

Automatic batch editing, processing and saving

Hardware and software work together to optimize jewellery photography

Creates lifestyle "Try On" videos

Repeatable and consistent results

Adjustable color temperature yields great results for all colors of jewellery 

Great for websites, creating advertisements, social media blasts and more

Perfect for shooting photos and 360 views of ring, necklace, earring, bracelet, pendant, watch and other types of jewellery 
Fine Jewellery Photography Software


Simple. Simple. Simple. Jewellery photography does not have to be hard or time consuming

Integrated hardware and software automate jewellery photography

Create side and top shots with pure white or transparent backgrounds

Create 360 degree jewelry views on pure white or transparent backgrounds

Simply place an object inside, use the software to adjust camera settings and compose the image on your monitor screen. Click Snap. The picture immediately appears on your monitor for batch editing, processing and saving

Save and reuse your best camera, light and saving settings

Output RAW, JPG, TIFF, PNG, HTML5, GIF, MOV and MP4 files

The AfterImage feature ensures increased image consistency

The Focus Stacking feature makes sure everything is in perfect focus

Makes individual colors pop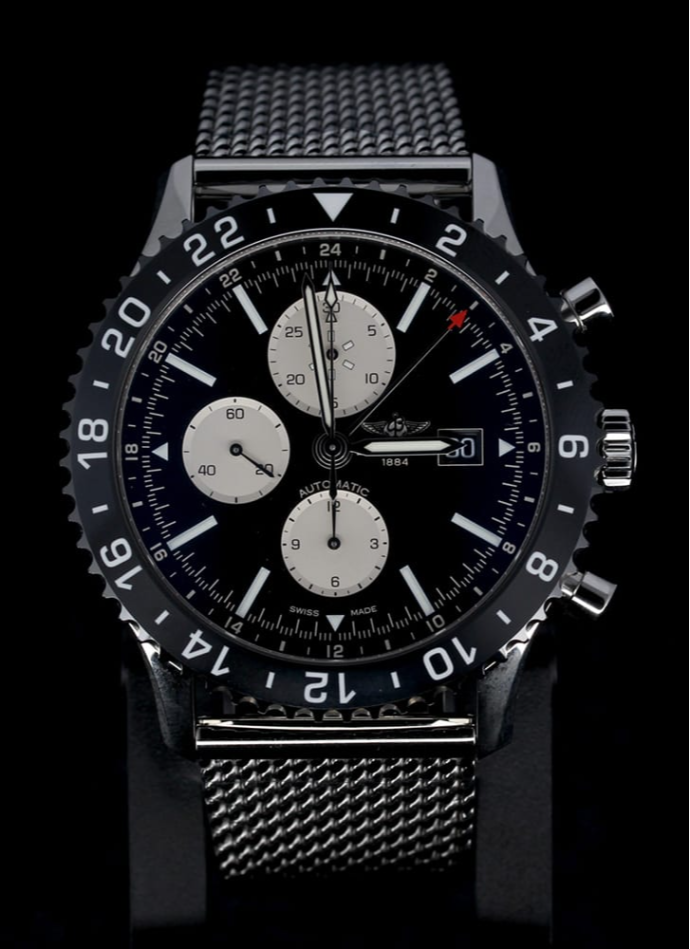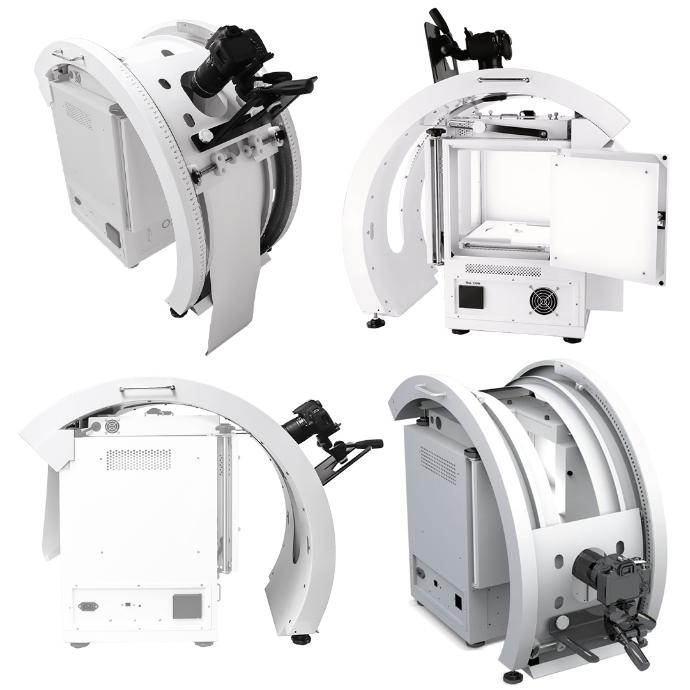 The 3D Rail


INTERACTIVE SPHERICAL AND HEMISPHERICAL 3D PRODUCT VIEWS
To take amazing 360 product views and videos of jewelry, the lighting environment must be right… not from just from one angle, but from them all. When jewelry spins it sparkles. When it sparkles, it sells.
Add a 3D Rail and start capturing interactive 3D images for your jewelry today!
"Ortery met all our requirements. Their products are well built, their support is excellent, their product line handles still, 360, and 3D images, and their customers are happy with how easy their products are to use. Other solutions on the market simply did not stack up. A combined Visual SKUs / Ortery solution is exactly what businesses need."




CLAUDIO DI SANO.

PRESIDENT OF VISUAL SKUS